Mazda unveils its Kai Concept, a preview of the next-gen Mazda 3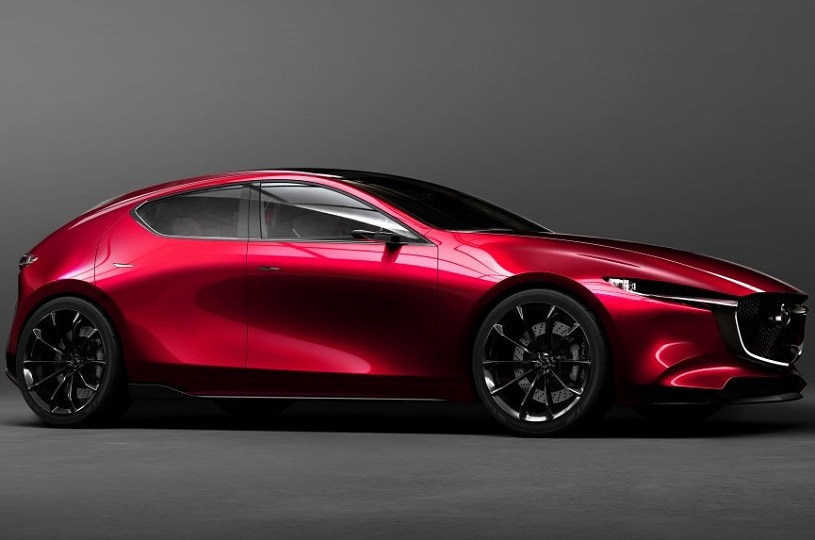 Mazda Motor Corporation unveiled the Mazda Kai Concept at the 45th Tokyo Motor Show, a hatchback that offers a preview of what will become the next-generation Mazda 3.
According to the Japanese automaker "the compact hatchback heralds a new generation of Mazda cars. Featuring the next-generation Skyactiv-X gasoline engine, Skyactiv-Vehicle Architecture and a more mature expression of the KODO design language, the model embodies the technology, engineering and design concepts that will define the next generation of Mazda cars".
The Skyactiv-X engine features a spark-controlled compression ignition, a never-before-seen combustion method which provides dramatic improvements across a range of important performance indicators.
It's been confirmed that the Mazda 3 will be the first model to feature the Skyactiv-X engine, although it's not exactly clear when the company plans to introduce it to the market.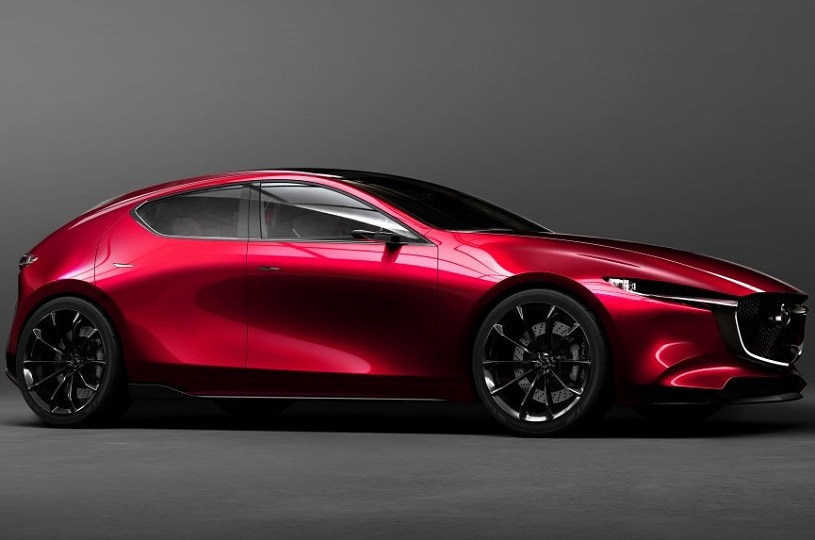 Most analysts bet it'll be launched by early or mid-2019. However, it's likely the brand will maintain its current 2.0 and 2.5-litre powertrains and keep Skyactiv-X engines for range-topping models.
The automaker builds the current Mazda 3 sedan and hatchback versions at an assembly plant located in Salamanca, Guanajuato, where there's also an adjacent engine production facility. However, there's still no confirmation that either the next-generation Mazda 3 and the Skyactiv-X engines will be manufactured in Mexico.
MexicoNow
Related News
– Mazda scores technological breakthrough with compression ignition engine
– Mazda's Mexican plant reaches 500,000 units milestone
– Mazda's Mexican plant will remain a core manufacturing base: CEO