Meat production increases in Queretaro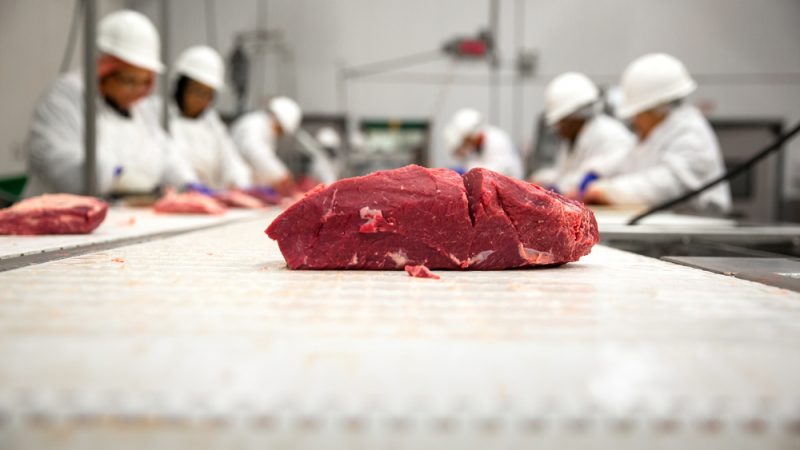 QUERETARO – Meat production amounted to 401,220 tons from January to November 2022, a figure that experienced an annual growth of 1.5%, according to the Agrifood and Fisheries Information System (SIAP).
This increase follows the 1.7% annual fall in meat production during the same period in 2021.
Meanwhile, in 2022, the most important growth was in beef, which rose by 2.5 percent.
Poultry meat production continued with an increase of 1.5 percent, turkey meat also with 1.5 percent, goat meat with 1.3 percent and pork with 0.9 percent.
Poultry meat contributed 85.2 percent of the state's meat production; the list continues with beef, which contributed 8.3 percent.
"Among the municipalities of Queretaro, Ezequiel Montes is one of the main livestock producers," highlighted the municipal president of this district, Guadalupe Perez Montes.
In this context, she pointed out that the municipality is one of the main exporters of meat at national level, as well as the first introducer of meat in the State of Mexico.
In this way, the economy of this municipality is integrated in almost 70% of two activities: livestock and the wine industry.
With the effects of the pandemic, he said, livestock production had a decrease that was still maintained at the beginning of the year, however, the sector has stabilized again.