Mechanical fans will be manufactured in Ciudad Juárez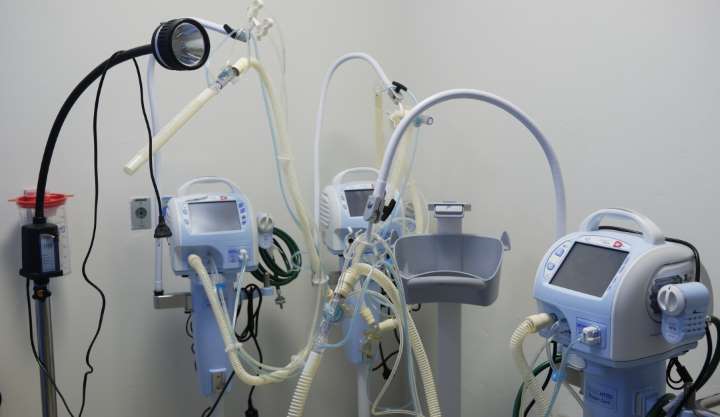 CIUDAD JUAREZ – Automation, medical and engineering businesses have joined together to build artificial respiration teams to contribute to the fight against the coronavirus pandemic in Ciudad Juárez.
Juan de Dios Martínez, leader of the project Basic Artificial Respirators Initiative (RAB), said that the intention is to manufacture and donate artificial respirators to health agencies.
Martínez commented that several motors have already been donated to be installed in the respirators, and there are companies that have committed to providing the components that are needed.
He added that contact has been established with health authorities, both federal and state, so that through the Federal Commission for Protection Against Sanitary Risks (Cofepris) and the State Commission for Protection against Sanitary Risks (Coespris) the appliances can be certified.
Source: El Heraldo de Chihuahua