Medical device company inaugurates new plant in Tijuana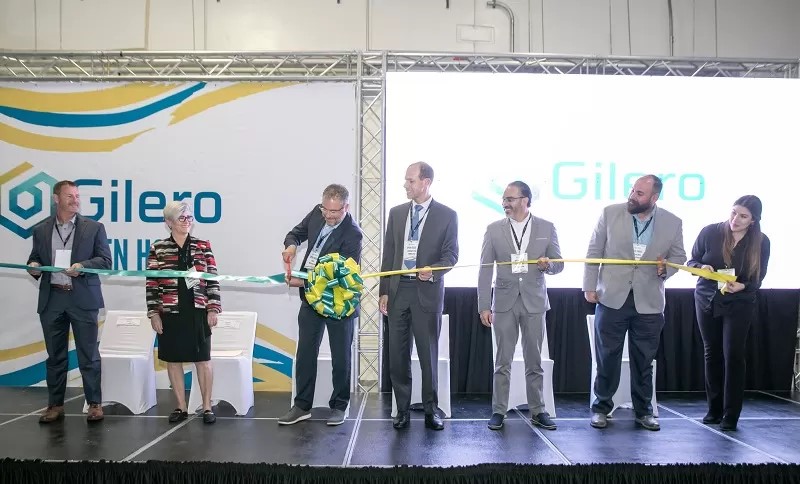 TIJUANA, BC – With an initial investment of US$2.5 million, the medical device company Gilero inaugurated its new plant in Tijuana.
"The manufacturing plant is just across the U.S.-Mexico border, about a 45-minute drive from our Carlsbad Design Center," said Ted Mosler, CEO and founder of Gilero.
He also explained that this location will provide the same high level of manufacturing expertise for which the company is known.
It is worth mentioning that this facility operated under the same robust quality management system as the domestic manufacturing plant in Pittsboro, North Carolina.
Carlos Higuera Espiritu, treasurer of Economic and Industrial Development of Tijuana (Deitac) indicated that the company's arrival in Tijuana is significant for the state.
"This investment is very relevant because Gilero is coming to set up as a research and development center, and not as a massive operations company, since it will be dedicated to design, development and contract manufacturing, specializing in medical devices and drug delivery," he said.
In addition, it was announced that by 2024 the company will invest US$4 million in this site, where it expects to generate around 350 jobs.