Medical device industry expects to generate 85,000 jobs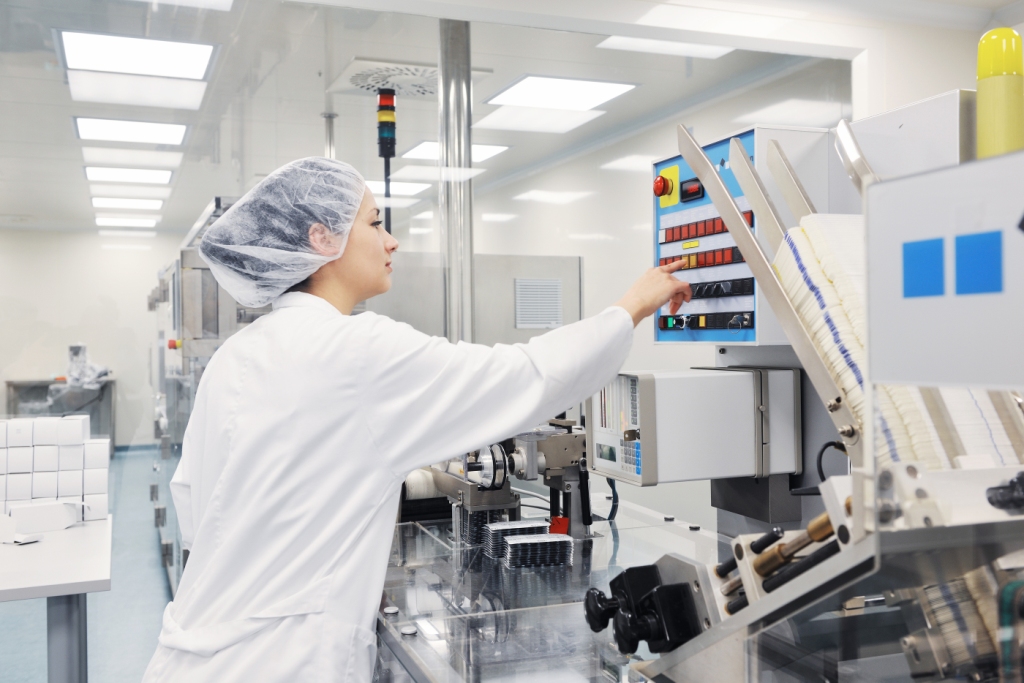 BAJA CALIFORNIA – The maquiladora industry of medical devices in the state of Baja California could close the year with a generation of 85,000 jobs, since this sector in spite of the contingency derived from COVID-19, has grown in labor force, affirmed the Secretary of Sustainable Economy and Tourism (SEST) of the state of Baja California.
"This sector started the year with 71 new jobs and despite the pandemic, we are going to close the year with around 85,000 jobs, which shows the confidence to invest in Baja California," detailed the head of the SEST, Mario Escobedo Carignan.
The official said this in the context of the delivery of 10,000 surgical mask covers to the General Hospital of Tijuana, donated by the company Availmed, derived from the efforts of the Association of Maquiladora Industry and Manufacturing Export (INDEX) Zona Costa.
Availmed is a manufacturer of single-use medical disposables, which produces for major brands in the global market, and is part of the industrial giant Flextronics and has a workforce of 3,100 employees in Tijuana.
Among other products it manufactures are catheters, vision treatment devices, syringes, plastic parts, medical instruments and feeding bags for pathological treatments.
Source: Forbes