Medical supply production grows in Baja California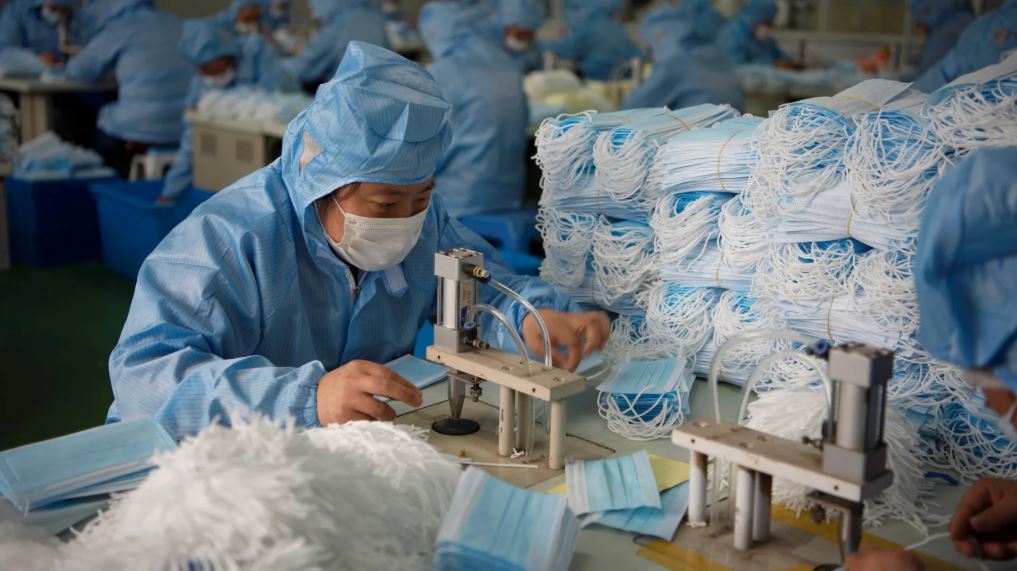 BAJA CALIFORNIA – The coronavirus has dramatically increased global demand for medical equipment and despite being a producer, Mexico's shortages, along with a lack of staff, have contributed to the country having one of the highest Covid-19 death rates in the world.
Factories in states such as Baja California, in the northeast of the country, have been producing crucial medical equipment, such as disposable intravenous sets, syringes and catheters, but only for export to other countries.
Mario Escobedo Carignan, Baja California's secretary of the economy, said that developing the medical equipment industry while the pandemic is in full swing is an opportunity that cannot be missed. While industries elsewhere are paralysed, in Baja California they are ready to open their doors to new ventures.
Two North American companies, Medline and Centerpiece, which produce sterilisation equipment and other medical products, have already announced investments close to US$200 million in Baja California. The industry there has been growing by between 9% and 10% annually over the past five years, with investments of up to US$800 million per year.
Both companies have chosen to locate themselves in Mexicali and Tijuana, Baja California's two largest cities. They contain 80% of the 918 maquiladoras in the state and they border US economic powerhouse California.
In addition to its export-friendly location, the state has a lot of experience in the medical equipment industry. There are currently 76 factories either manufacturing medical devices or assembling them. Forty-eight of these are in Tijuana, generating 49,000 direct jobs according to the Baja California Medical Products Cluster.
Source: Dialogo Chino