Medical Tourism Bounces Back in Baja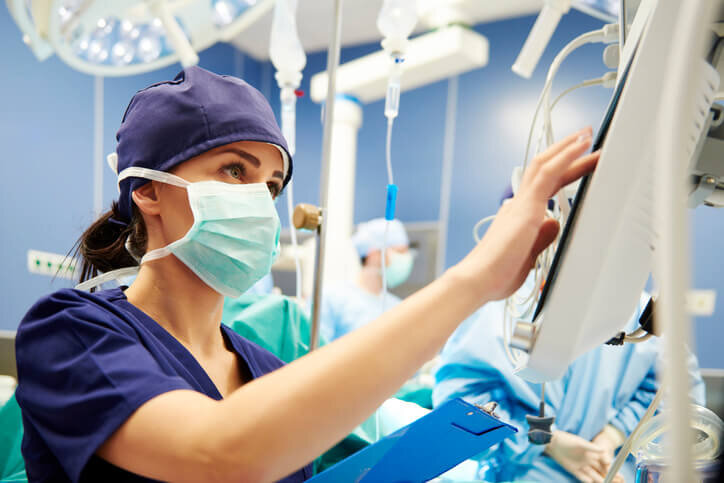 BAJA CALIFORNIA – The Baja California medical cluster has recovered about 80 percent of the business it lost during the first months of the COVID pandemic, according to Ricardo Vega Montiel, the president of the Baja Health Cluster.
During April and May, the region reported a 90 percent loss in health services sought in Baja California by foreign patients, he said. The patients mostly seek bariatric and plastic surgeries, which often require lengthy waits before the procedure can be done in the United States.
"You have to remember that they don't just come to Tijuana or Baja California for the price. They come because the service is of very high quality, the capacity of the doctors is excellent and the attention time is very short," said Vega. "The deferral in the United States, of having private health insurance, makes patients wait sometimes up to a month and a half to solve a general medical problem."
Doctors are requiring patients in Baja California take a real-time test for SARS-CoV-2 or COVID-19 seven to 10 days before their procedures. Some medical procedures also require chest tomography and a blood antibody test.
In 2019, the Baja Health Cluster earned $1.7 billion and attracted 2.5 million medical tourists to Baja California.
Source: BORDER-NOW September 2020 edition