Megacable to invest US$35.2 million in Chihuahua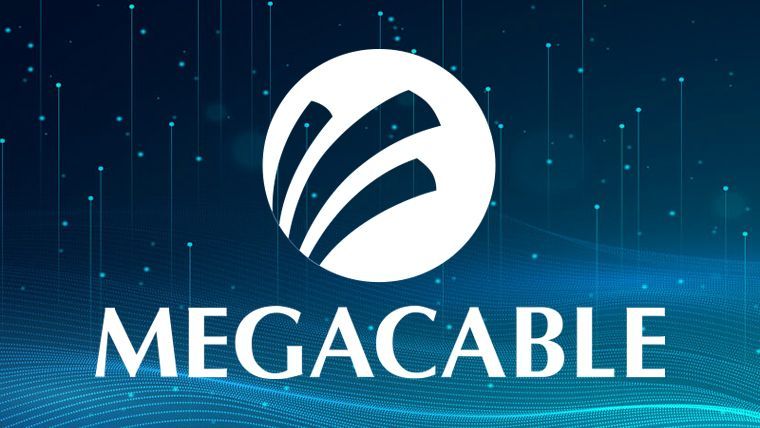 CHIHUAHUA – Megacable Holdings announced an investment of US$35.2 million for the construction of 2,800 kilometers of new fiber optic cable networks in the city of Chihuahua and the creation of around 1,900 jobs in said market.
The company intends to start operations at the end of September in the capital of Chihuahua with the expansion of corporate security and cloud services. In terms of mass consumption, the company will offer stand-alone or combined television, telephony, Internet and streaming content products.
"We are pleased to arrive in this city to provide our services to homes and businesses with state-of-the-art fiber optic technology which guarantees quality and speed in the connection," the company mentioned.
This investment is intended to achieve 70% coverage of the city of Chihuahua, a market that by the end of 2021 represented a business of 245,160 fixed telephony accesses, plus 145,356 subscriptions to broadband services and 200,218 activated restricted television accounts.