Menzies Aviation obtained contract with Grupo Aeromexico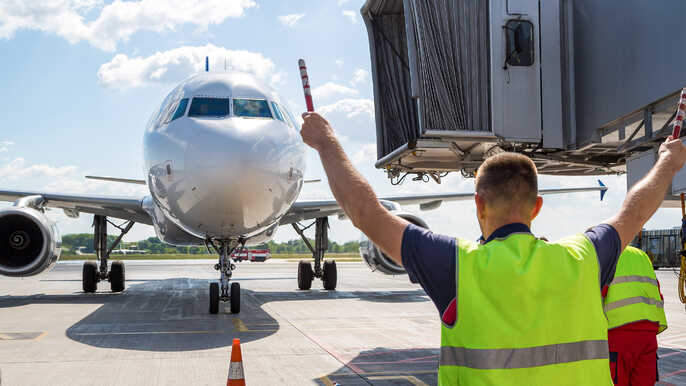 MEXICO – Menzies Aviation has been awarded a contract to provide ground services to Grupo Aeromexico at 15 airports in Mexico.
As part of the agreement, Menzies will provide full ground services for the airline, including passenger, ramp and cleaning operations at 15 stations around the country, including Los Cabos International Airport, Merida International Airport, Bajio International Airport and Oaxaca International Airport.
The three-year contract will allow Menzies to handle up to 23,000 operations per year and operate more Aeromexico stations than any other ground handler in the region, the company added.
The contract is another win for the company in the Americas, after it also secured similar agreements to provide ground services for American Airlines, Delta, Wingo and Air Transat.
"This is an excellent opportunity for Menzies to increase its presence in Mexico and is a testament to our reputation and high standards of service," mentioned Philipp Joeinig, CEO of Menzies Aviation.
Source: A21