Meor inaugurates Hubspark Apodaca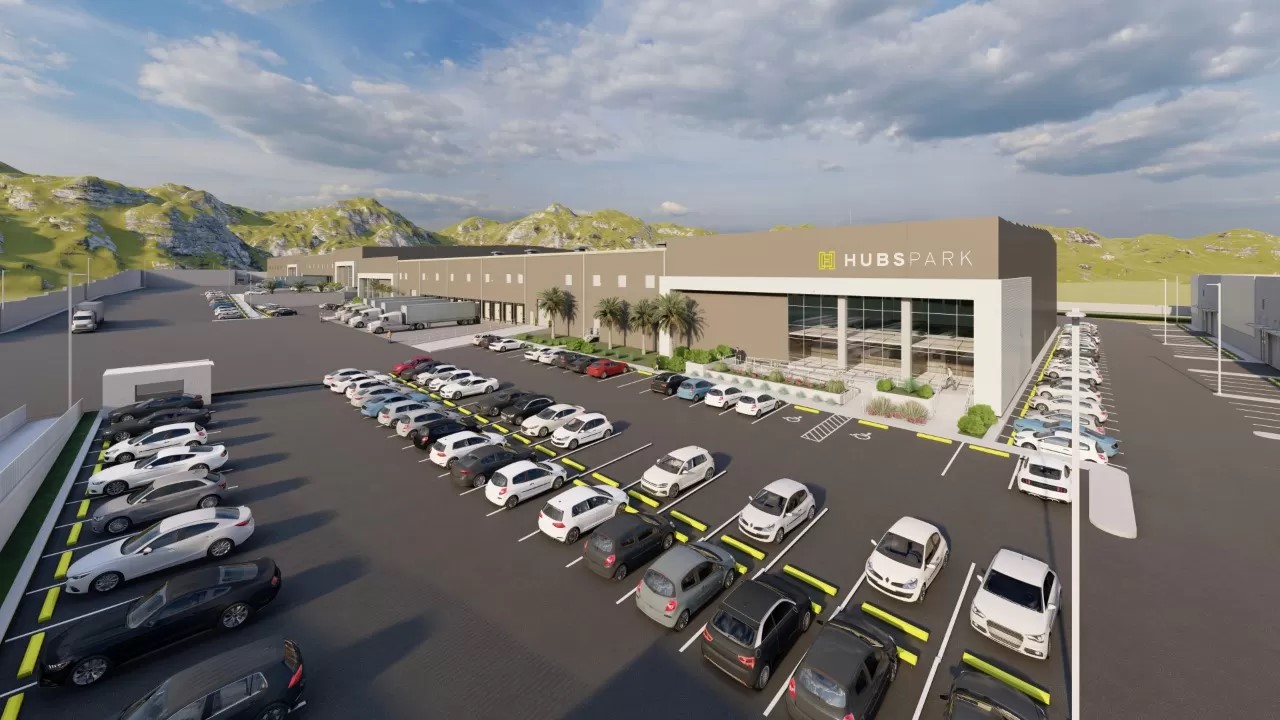 APODACA, NL – As part of its expansion plan, Meor inaugurated Hubspark Apodaca, a Class A industrial park in the industrial zone of the state of Nuevo Leon.
The Tilt Up construction, with a profitable area of 18,500 square meters (m2 ) on a total land area of 32,200 m2 , required an investment of approximately US$15 million.
The work, which lasted ten months, generated 800 direct jobs and 1,500 indirect jobs.
With this, Hubspark Apodaca is ready to operate as a logistics center for an automotive company and an air conditioning company.
It is worth mentioning that both companies rented the warehouses before the end of the project, motivated by the location in one of the most important corridors northwest of Monterrey.
For Jonathan Pomerantz, Meor's commercial and investment director, the main attraction of Hubspark Apodaca is the quality of its infrastructure, highlighting worldwide quality certifications and energy and water saving strategies.
One quality that Meor highlighted during the ribbon cutting of the complex was the construction of the walls using solid concrete foundations, which increases the estimated life span and character of the project.
Despite this, the space has flexible features that will allow it to adapt to the needs of each company.
On the other hand, Javier Camarena, CEO of Meor, pointed out that this project is part of its master plan to build eight industrial parks in Mexico in the next two years, with a total investment of US$198 million.