Meor inaugurates its first Class A complex in Tijuana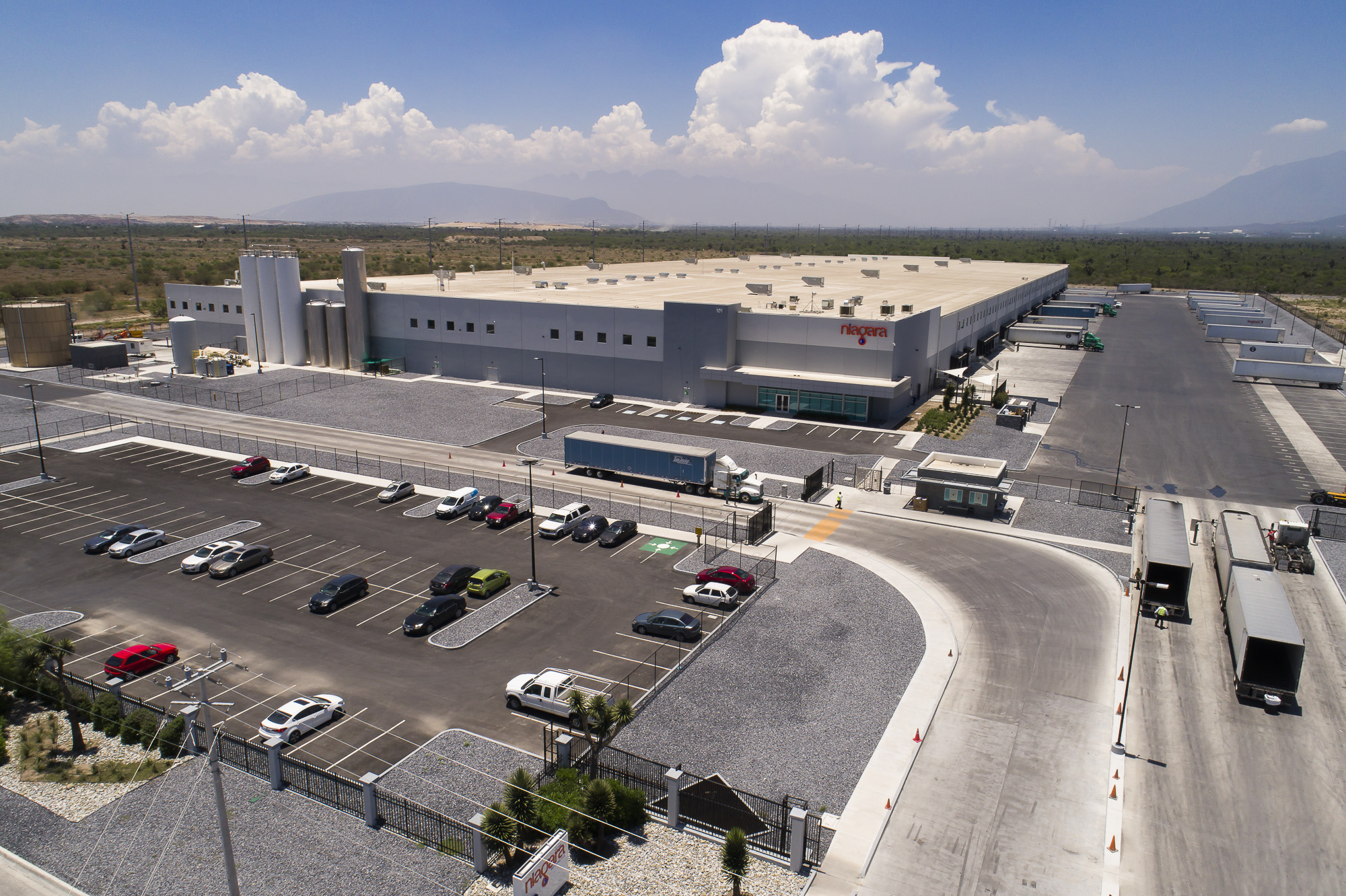 TIJUANA, BC – As part of the industrial detonation that the states are experiencing, the real estate development fund Meor consolidated its industrial parks project by inaugurating its first Class A complex in Tijuana.
This new HubsPark Tijuana, whose land has an area of 80,000 square meters (m²), of which 40,000 are for construction.
Meor's Director of Industrial Projects, Jonathan Pomerantz, indicated that the development of the new space exceeded the expectations of development times, since it was completed in almost a year.
"It has a privileged location, 15 minutes from the Otay International Gateway, with high connectivity and added value, and will be part of a network of industrial parks in the country's main markets," he said.
The executive pointed out that the construction of the new industrial park should also be taken as an indicator that there was an adequate demand dynamic and that regulatory support for permit management was also generated.
"It is a factor that calls attention, because the industrial cities are accelerating the permit processes, they are coinciding in this behavior and support", he pointed out.
The directive remarked that it was also necessary to inaugurate this space to make them an active company in this type of spaces.
Source: El Economista