Meor invests US$18 million in Nuevo Leon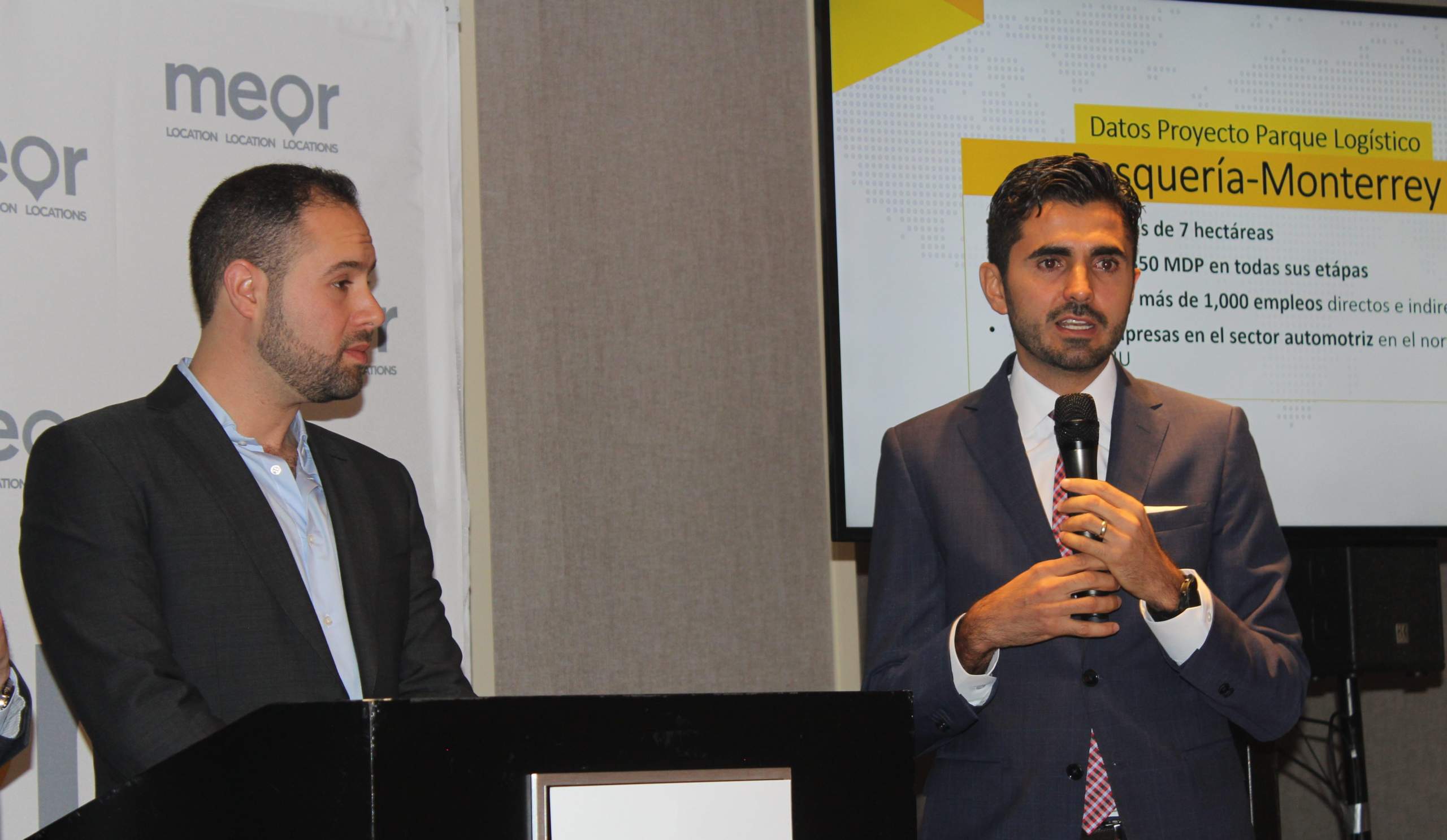 PESQUERIA — With an investment of US$18 million and the creation of 1,000 new jobs, executives of Meor, a real estate investment fund with a presence in Mexico and abroad, inaugurated the Logis All plant that will supply automotive parts to Kia in Mexico, USA and Brazil. This plant is located in the Asia Pacific Park industrial park, in the municipality of Pesquería.
Javer Camarena, CEO of Meor, informed that this investment generated 300 direct and 700 indirect jobs, which were those generated in the construction of this industrial building of 34,000 square meters.
For his part, Uck Huh, director of the Korean company, stated that they chose this industrial park because of its proximity to the KIA so they can offer a better service.
Source: El Financiero