Meor to build second industrial park in Tijuana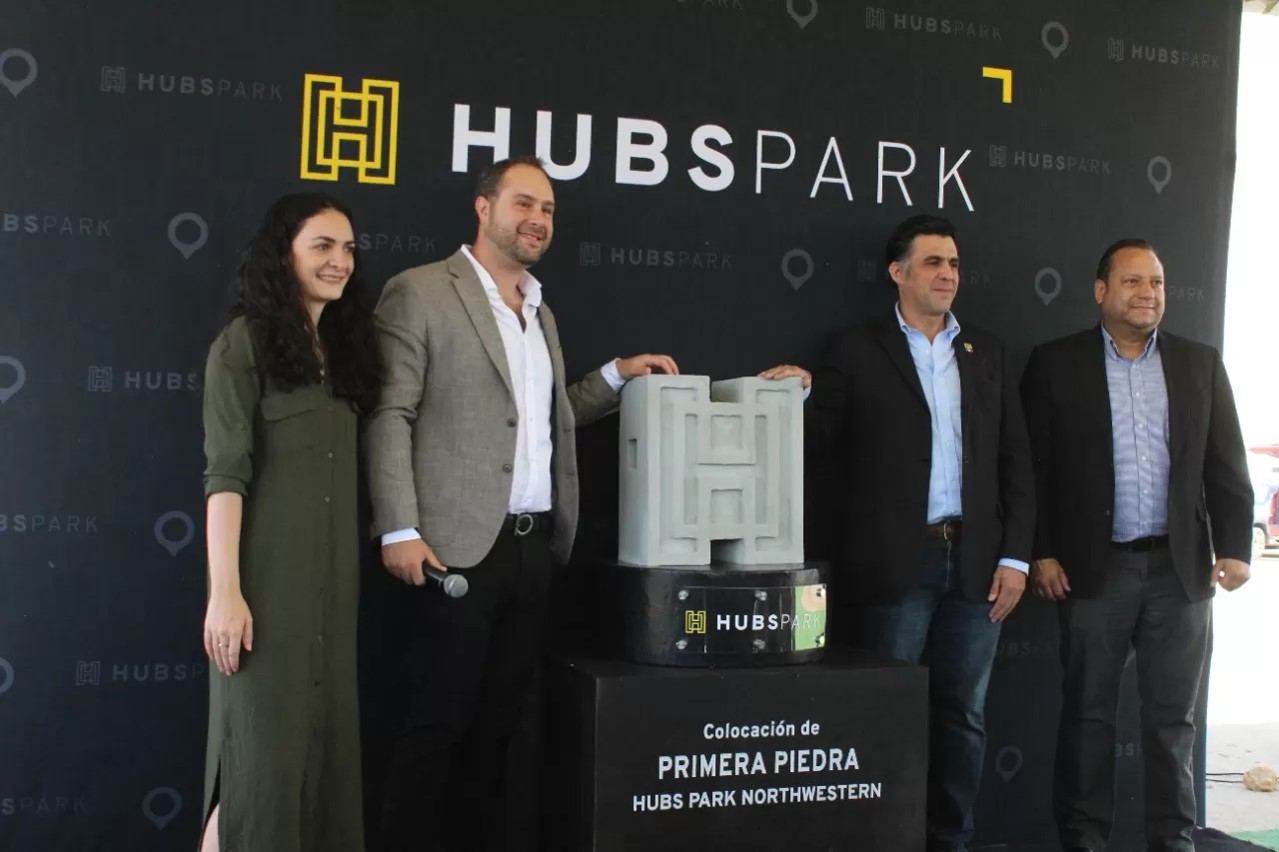 TIJUANA, BC - The real estate development fund Meor began construction of the first stage of its second industrial park in Tijuana, Baja California.
With an investment of US$53 million, the project is expected to generate 1,800 direct skilled labor jobs, as well as 2,500 indirect jobs in the state.
According to Jonathan Pomerantz, Meor's commercial and investment director, the industrial park, called Hubspark Northwestern, will have an area of approximately 48 thousand square meters.
In an interview with the media, the developer explained that Tijuana is a competitive market with a shortage of land due to its geography, which combines coasts with elevations, making it difficult to build.
"Seeing this strong demand, and with one of the best locations, we created a way to take advantage of this opportunity and decided to allocate more resources to level complex land and continue close to the main corridors," said Pomerantz.
According to Meor's commercial director, the current demand for industrial space in Tijuana is of 650,000 square meters.
In fact, the developer has detected around 18 companies looking for industrial parks to set up in.
Meanwhile, Hubspark Northwestern has received offers from two potential clients, a logistics company and a display manufacturing company, both of U.S. and Chinese origin.