MEOR to invest US$150 million in Mexico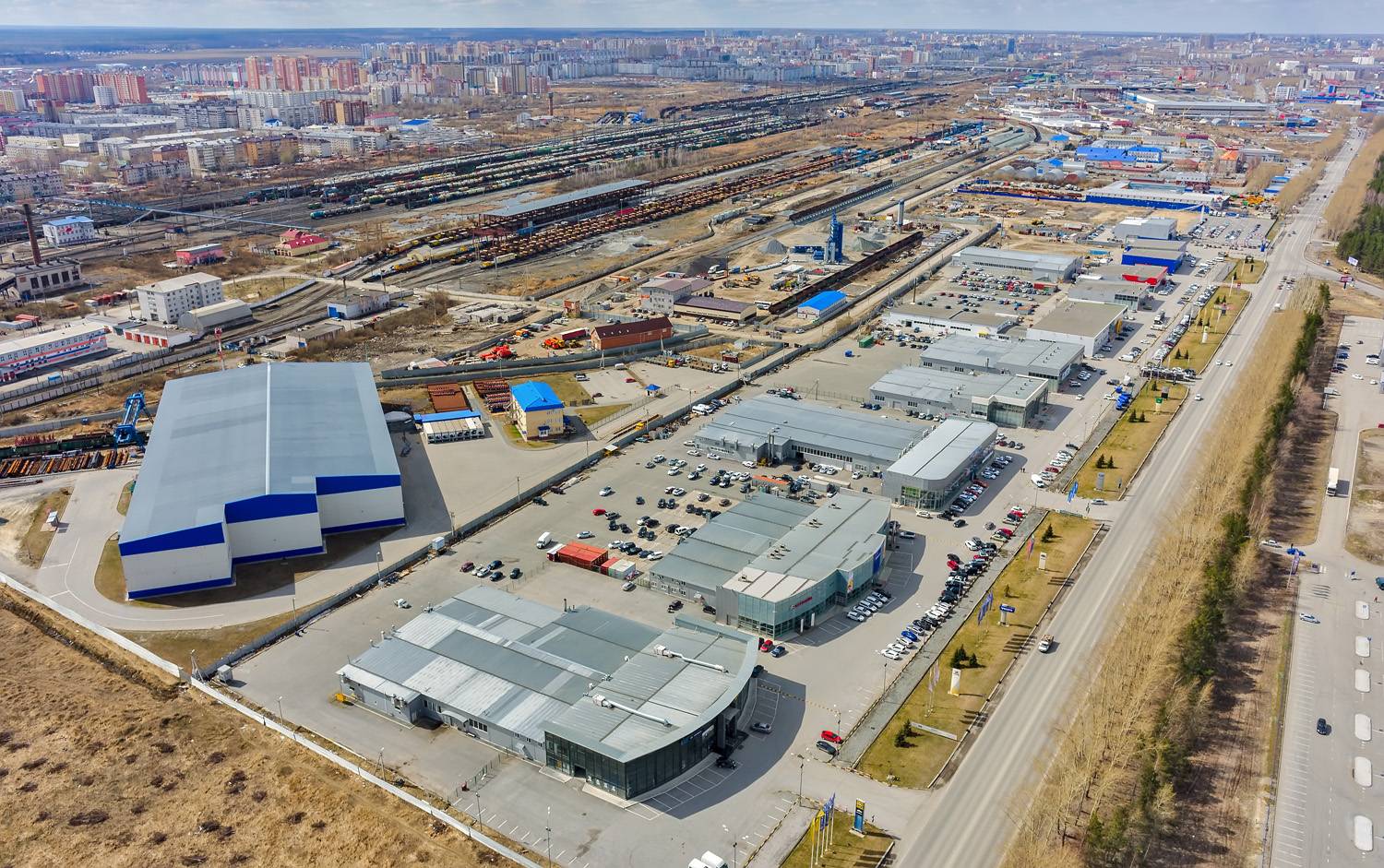 MEXICO – Given that the country's entities are generating a climate of confidence for attracting capital, the MEOR Real Estate Investment Fund announced an investment of US$150 million in Mexico.
Jonathan Pomerantz, MEOR's Project Director, explained that these resources will be used for eight industrial projects: two in Tijuana, two in Ciudad Juarez, two in Monterrey, another in Mexico City and one in Guadalajara.
He indicated that the development period for the logistics hubs could last between 12 to 18 months.
"We believe that with these projects we will be developing around 400,000 profitable square meters, in more than 800,000 square meters of land. We expect to generate 3,000 direct jobs in each park," said Pomerantz.
Javier Camarena, executive director of MEOR, indicated that this investment is concentrated in the industrial cities with the most growth opportunities.
"We are developing the best industrial product that allows us to house logistics and manufacturing companies in the main cities of the country. This allows us to reactivate the economy in order to continue generating jobs, directly and indirectly," he concluded.
Source: El Economista