Mercado Libre invests US$ 1 billion in Mexico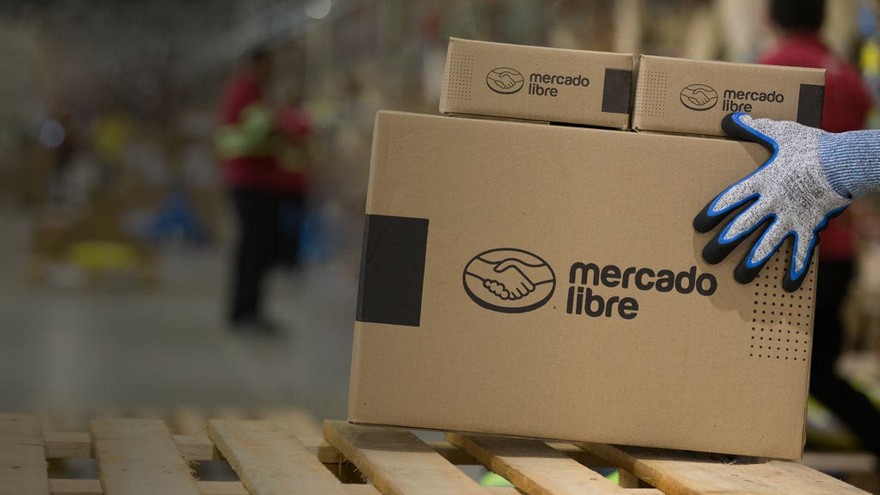 MEXICO – "In 2021 we want to be an active part of the collective reconstruction because we know that this year will continue to be full of challenges. With this investment, we will continue to develop our technology solutions so that more people are increasingly connected to what they need," commented David Geisen, general director of Mercado Libre México, announcing that the company would invest more than US$1.1 billion in the country during 2021 .
The figure exceeds the total invested by the company in the last 4 years and will be aimed at strengthening Fintech solutions such as the Mercado Crédito digital account and supporting financial education programs. In addition, it is intended to strengthen the operations of Mercado Envíos and expand the logistics network to double the square meters of storage nationwide.
On the other hand, to accompany the economic recovery of Mexico, after the COVID-19 pandemic, Mercado Libre announced that it will generate more than 4,700 new jobs, which will have ideal conditions for professional development. The plan involves increasing the number of employees who collaborate in the shipping and IT areas by 360%. In addition, the positions for Mercado Pago, e-commerce, fraud prevention, digital marketing and staff will be expanded.
"We need to grow the team. It is key to attracting and engaging the best Mexican talent, "said Geisen, who reinforced that the company seeks profiles that transform the lives of millions of people in the region, through the democratization of commerce and financial services.
In 2020, the growth of the e-commerce platform was 120% and more than 100 million items were sold. 50% of the sales of SMEs, Geisen said, were made through Mercado Libre, and 50,000 firms of this type were added.
Source: Cluster Industrial