Mercado Libre to generate 1,250 new jobs in Mexico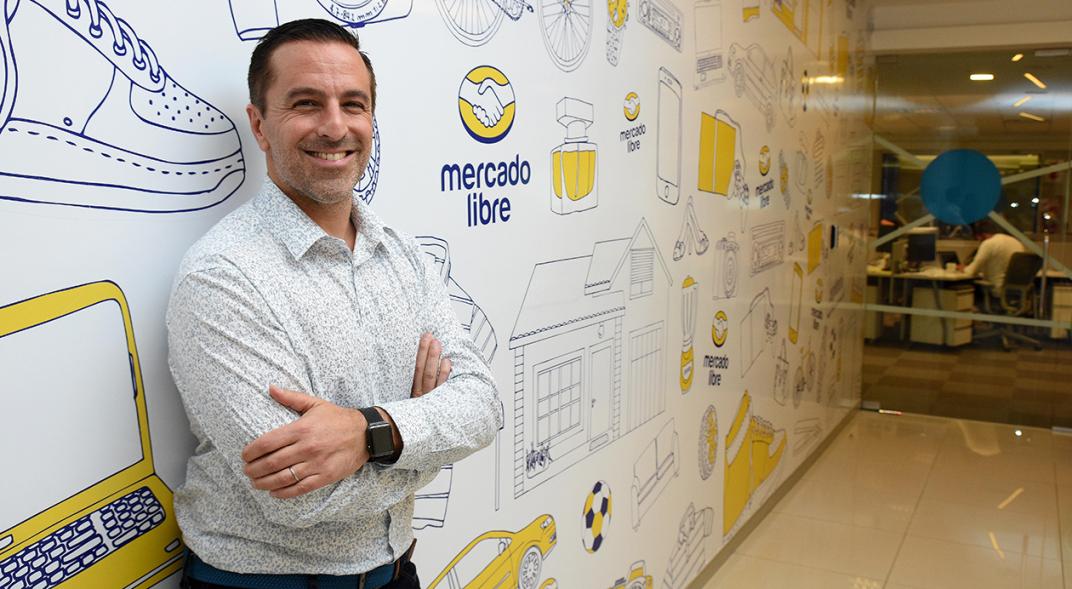 MEXICO – Mercado Libre announced that it will add 5,000 jobs between June and December of this year, 25% of these in Mexico, mainly to meet the high demand for electronic commerce that was unleashed due to the COVID-19 pandemic.
"The incorporation of more than 5,000 people is expected between June and December, only considering new positions. 70% of these positions will be focused on Distribution and Storage Centers located; their operation is a key factor to provide the best user experience, "the company said in a statement.
The company indicated that these 5,000 jobs, will be concentrated in Brazil (45%), followed by 25% in Argentina and another 25% in Mexico.
The online market Argentine firm added they're looking as well for IT specialists, where it is expected to add almost 400 more people, a third of these positions will be filled in Colombia, and new additions to the Argentine, Brazil and Uruguay teams are also planned, where the company already has technological development centers.
The customer service areas and other business and administration units also foresee expansions, although to a lesser extent.
"Today more than ever it is essential to support thousands of SMEs who obtain their main source of income through our platform throughout the region. To achieve this, it is important to attract and engage the best talent, offering a unique experience", explained Sebastián Fernández Silva, chief people officer of Mercado Libre.
Source: El Financiero