Mercado Libre to invest US$27 million in México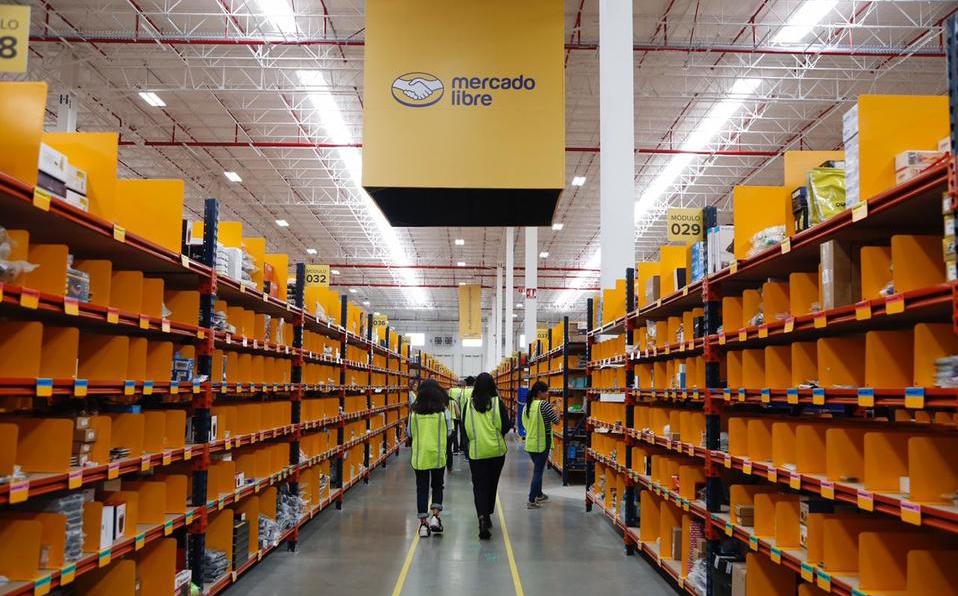 MEXICO – The e-commerce platform Mercado Libre, announced an investment of US$27.1 million for its third distribution center in Mexico, but stressed that it is the first in the Bajío area.
The distribution center will be located in the El Salto municipality in Guadalajara, it will start operations in November to meet the growing demand at the end of the year.
"We invested US$27.1 million for the construction of the first cedis of Mercado Libre in Bajío, our third warehouse in the country. This investment is part of the entire year for US$420 million, our commitment to Mexico and Jalisco is reaffirmed with this project in which we are working with the Government for the economic reactivation after the pandemic and the boost of the digital economy, "said David Geisen, director of Mercado Libre in Mexico.
He explained that the distribution center will generate 3,500 direct jobs and will serve at least 5,000 vendors.
"We have added more than 1 million new buyers to the platform in Mexico, of which 100,000 are from Jalisco. To meet this demand, we have decided to increase our investments in the logistics apparatus to guarantee delivery levels and leave a good experience", Geisen added.
Initially, the complex will cover a 60,000 square meters area which can be expanded to 80,000 square meters, which are planned for the end of 2021.
"It is a great bet for Jalisco, and that they made the decision to make this center, the third in the country, but the first in the West, is great news, we want to thank for their trust and what this means at moments of encouragement and hope, "said Enrique Alfaro, Governor of Jalisco.
Geisen commented that electronic commerce has become an ally of Mexicans amid the health crisis caused by the COVID-19 pandemic.
Source: El Financiero