MercadoLibre will generate more jobs in Mexico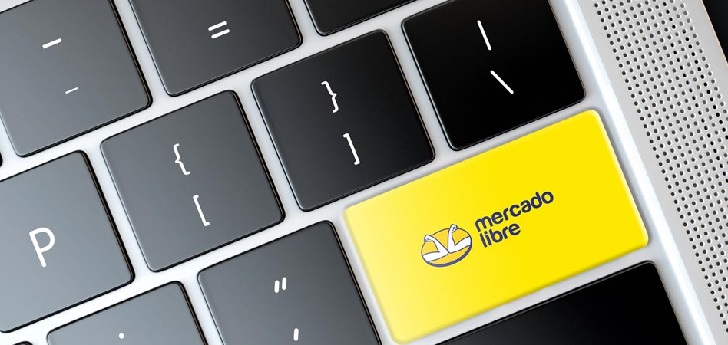 MEXICO – MercadoLibre's CEO, David Geisen, informed that this marketplace will open 5,200 jobs in Mexico.
The announcement is part of the company's growth in the region, which will create a total of 14,000 new jobs in Latin America.
"From now on we want to focus on Mexico; of the 14,000 positions, we have 5,200 people in Mexico," Geisen said.
Mercado Libre currently has 4,000 employees in Mexico; its new hires will be spread across three areas:
4,800 positions for logistics and transportation operations.
200 for technology
200 for fintech, sales and marketplace
"The generation of jobs is aligned with the objectives we have for Mercado Libre in Mexico to innovate in the area of commerce, democratize it, and for fintech, to allow more people to participate in the financial system," said the executive.
Source: Business Insider Mexico