Mercedes-Benz Autobuses doubles efforts to keep Mexico moving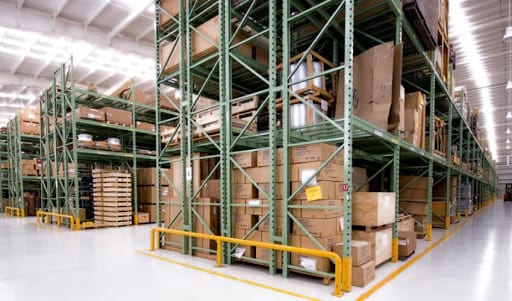 SAN LUIS POTOSI – Mercedes-Benz Autobuses understands how important it is to have availability of spare parts, lubricants and special parts for units, which is why it has the support of the Daimler International Parts Distribution Center (CIDPD), strategically located in San Luis Potosí.
The CIDPD is a large warehouse where 100% Mexican spare parts, lubricants and parts are stored, ready to be used in the maintenance and repair of passage units with the Three Pointed Star.
"The CIDPD team has had to double efforts during this pandemic, as buses must always be in the best conditions, transporting nurses, doctors, police, health personnel, military personnel and connecting families, so even in difficult times the team was reorganized, taking care of all the safety and hygiene measures so that our clients, the operators and the fleet, had access to spare parts every day, 24/7 ", explained Raúl González, director of Sales, Marketing and After Sales of Mercedes -Benz Buses.
The disinfection protocols of these facilities, where Daimler Commercial Vehicles Mexico supplies its Dealer Network, adhere to the regulations issued by the authorities.
Thanks to these measures, the clients of Mercedes-Benz Autobuses have the certainty that their parts have gone through safety and hygiene protocols indicated by authorities, and in this way the more than 80 distributors continue to provide maintenance services, guaranteeing the availability of 100% Mexican parts anywhere in the country.
Source: Portal Automotriz