Mercedes-Benz Buses suspends operations in Mexico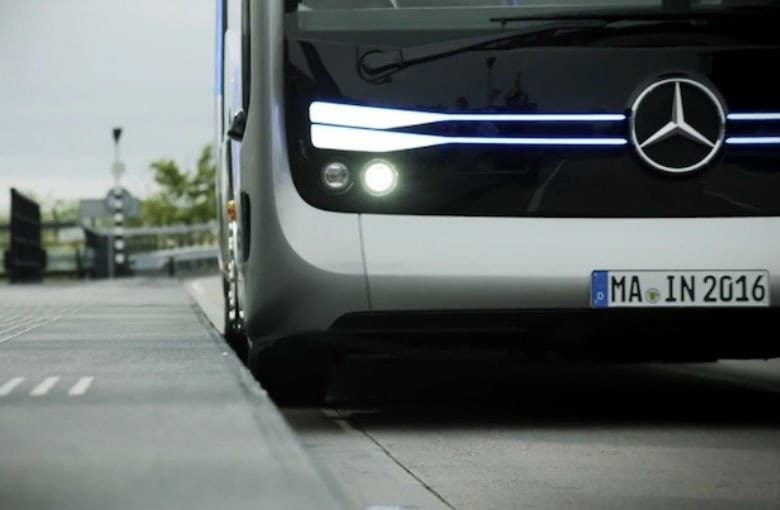 MEXICO — Due to the arrival of COVID-19 in Mexico and as part of the effort to reduce the spread of this disease, Mercedes-Benz Buses has implemented various sanitary measures in all its locations.
For some days, the administrative staff of the company has been operating continuously under the scheme of home office.
Similarly, from Monday, March 30 and until April 22, operations will be suspended at the plant in García, Nuevo León, which is better known as "La Casa del Bus".
The automotive company stressed that unit deliveries for the next few weeks are guaranteed, as well as service to customers through the service, sales, parts and support team, who will be available for any requirement.
It should be noted that the after-sales service for customers will continue on a regular basis through the network of distributors with more than 80 service points, who will operate fully attached to health regulations and taking the appropriate hygiene and sanitation measures.
Source: Portal Automotriz