Mercedes-Benz invests US$9.51 million in the State of Mexico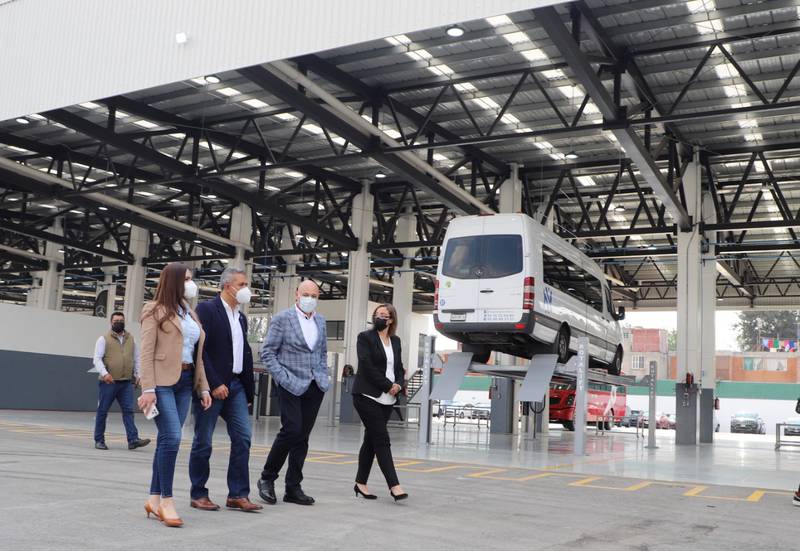 STATE OF MEXICO – With an investment of US$9.51 million, a new Mercedes-Benz, Freightliner and Daimler truck dealership was inaugurated in Ecatepec, State of Mexico.
During the opening of the new branch, Mayor Fernando Vilchis Contreras thanked Alejandro Rivera, CEO of Camiones Rivera, for his confidence and offered the support of his government to allow the company to progress in the community.
The automotive branch covers an area of 30,000 square meters and the construction covers more than 17, 000 square meters.
The space has spare parts warehouses, sales rooms, service bays, dining rooms and an esplanade with capacity for ten units.
Source: Inmobiliare