Mercedes Benz plant in Alabama stops production due to Mexico's lack of auto parts' supply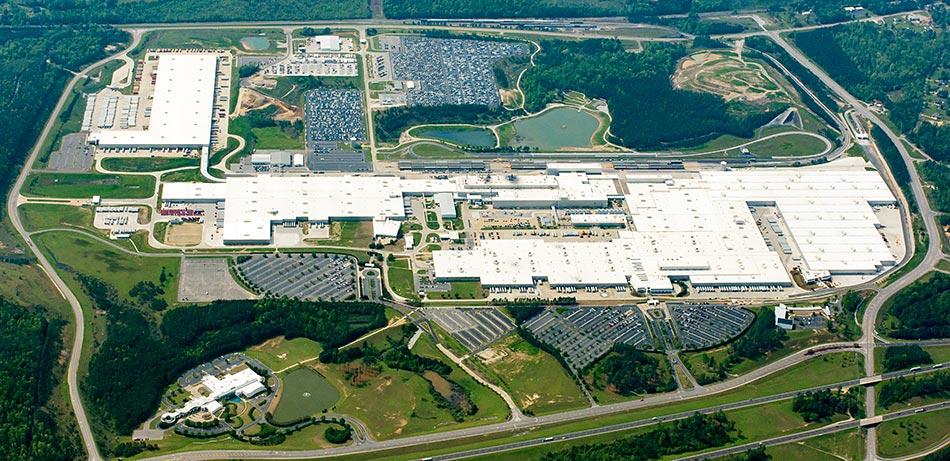 MEXICO — Daimler is suspending production at a Mercedes-Benz SUV plant, one of the first in the United States to reopen due to a shortage of auto parts supplied from Mexico.
The Alabama factory will not build vehicles next week, according to an internal notice seen by Bloomberg. Workers are given the option to use vacation time or leave without pay and apply for state and federal unemployment benefits.
The Mercedes plant reopened late last month, after being idle for five weeks, most of the U.S. manufacturing base closed to contain the coronavirus outbreak.
Now, as U.S. automakers plan to restart operations starting next week, the Mexican government stated companies in the automotive, construction and mining sectors can only resume operations after June 1st; Daimler's representatives in Germany and the United States did not immediately comment.
The company announced to workers at its plant in Tuscaloosa County, Alabama, that the factory will schedule replacement production from June 29th to July 1st, a week the factory had been scheduled for a summer shutdown.
Source: El Financiero