Mercedes-Benz to resume operations at its Nuevo Leon plant on May 25th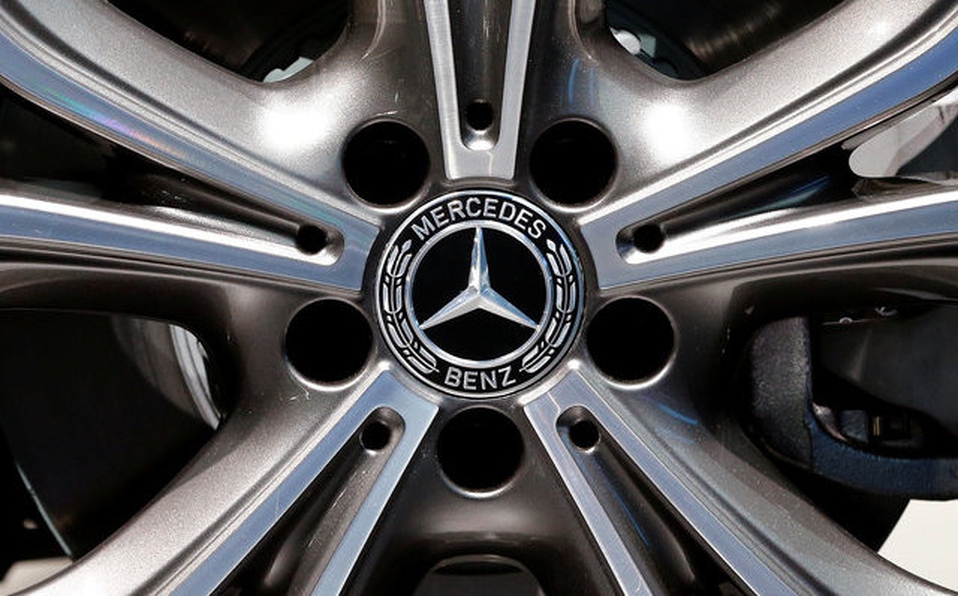 GARCIA – The German-based automaker, Mercedes-Benz Buses, will restart operations at its plant located in Garcia, Nuevo León, on May 25th, although this resumption will be gradual.
"From May 25th to 29th, work will be carried out gradually, the flow of collaborators will increase and each of them will have to undergo special training to guarantee the integrity and health of everybody. Employees with administrative activities will return to daily work in the home office mode," the company said in a statement.
The company will provide special training to a small group of collaborators to understand the new security protocol and the new ways of working, which includes a permanent distance between each individual; it will be until June 1st that Mercedes-Benz Buses will start full production at said plant.
Alexandre Nogueira, CEO of Daimler Buses in Mexico, commented in this regard that the important thing is to maintain the mobility of doctors, police, nurses and whoever needs it, to reach their destination.
"This is why we appreciate that the federal government has seen the passenger transportation industry as essential. Our units alone transport more than 39 million people every day, which highlights the importance of our industry, "he explained.
Source: El Financiero