Mercedes-Benz Vanes joins ANPACT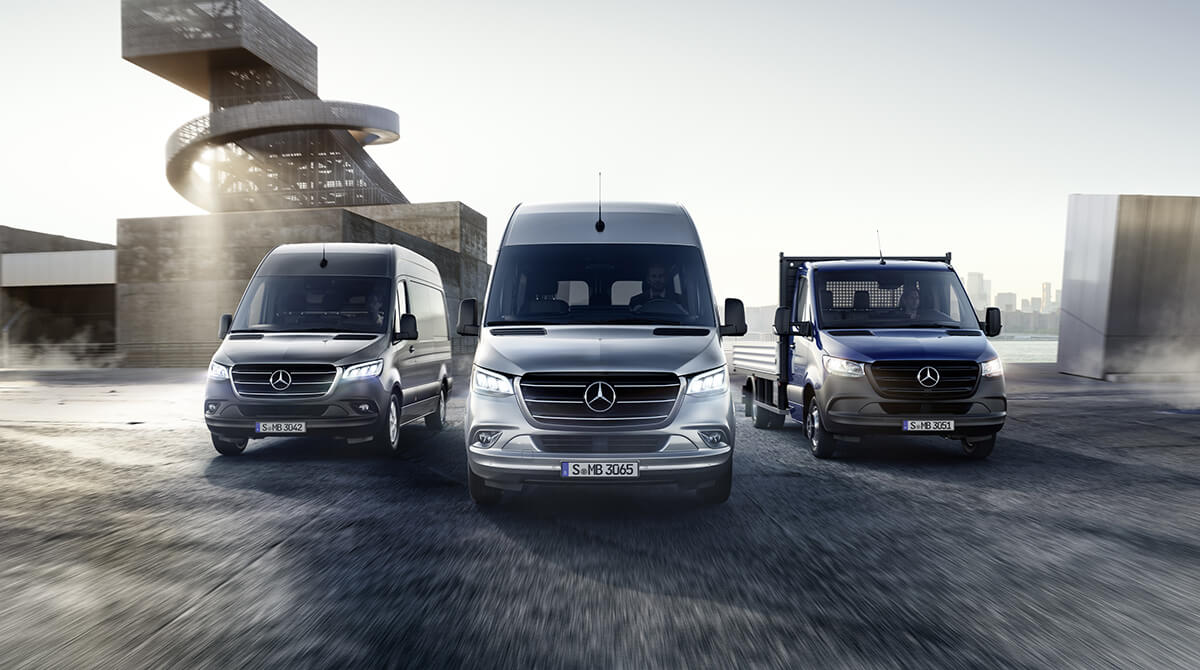 MEXICO – The National Association of Manufacturers of Buses, Trucks and Tractors (ANPACT) informed that Mercedes-Benz Vanes has become an associate, based on the resolution reached by its Board of Directors.
Miguel Elizalde, executive president of ANPACT, commented that the heavy vehicle manufacturing industry in Mexico is becoming stronger, more versatile and diversified, by expanding the number and type of associates.
"The incorporation of the new ANPACT member shows the importance of mid-range vehicles, classes 2 and 3, which are essential for the transportation of goods and people in urban areas and last mile," Elizalde added.
Elizalde stressed that this strategy reaffirms the interest of automotive companies with global presence that produce this type of vehicles to invest and expand their business in Mexico and to count on the support of the Association.
The executive stressed that ANPACT will continue to promote institutional linkages and the promotion of public policies, programs and regulations that contribute to expand mobility, safe, efficient, modern and environmentally friendly.
"The participation of Mercedes-Benz Vanes in ANPACT will contribute to the development of the industry and mobility for the benefit of the productive sector and families in our country," he concluded.