Meru.com receives US$15 million in investment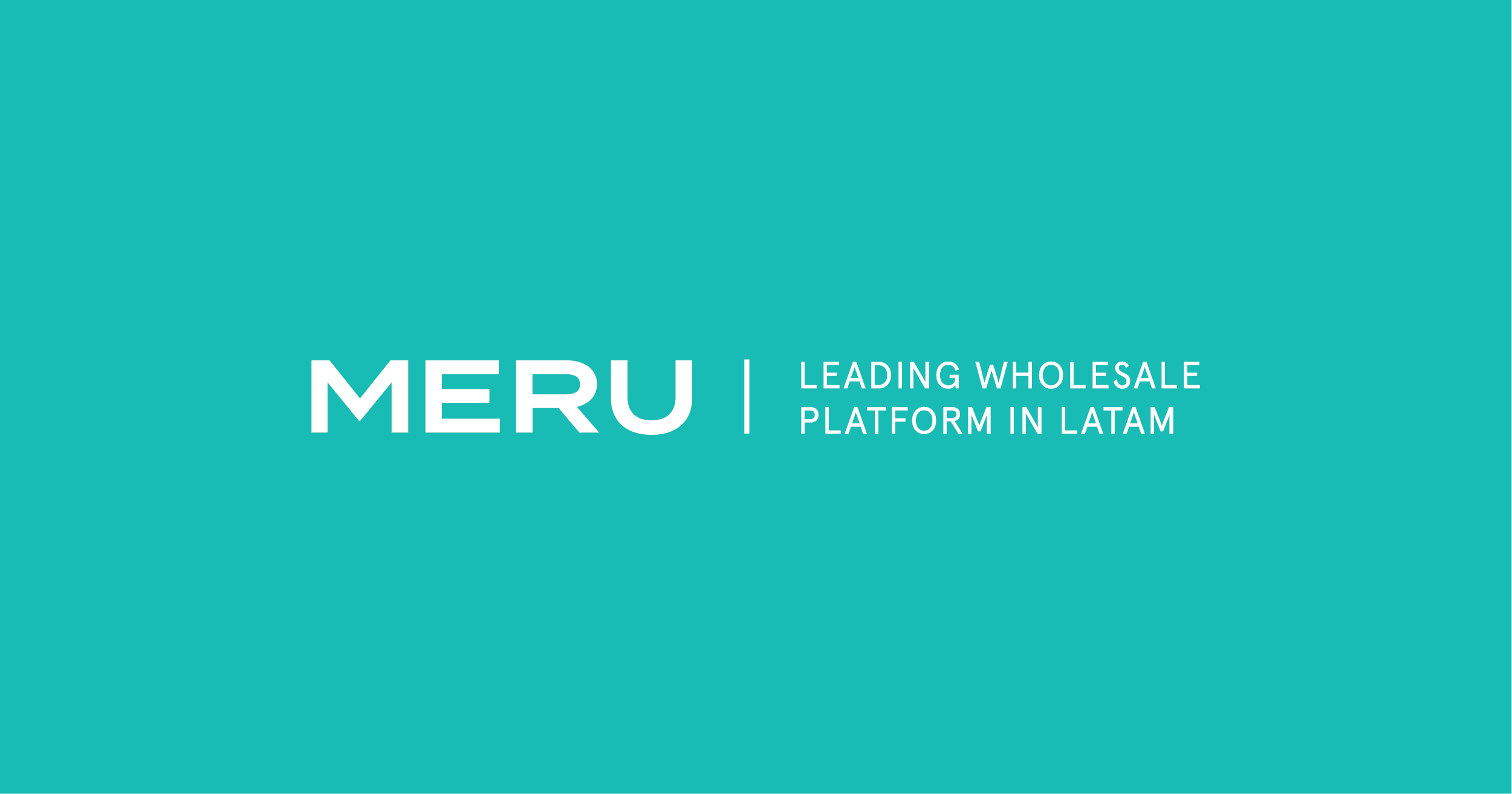 MEXICO – The 100% Mexican online sourcing platform for Small and Medium Enterprises (SMEs), Meru.com, announced an investment of US$15 million by Valor Capital and EMLES Ventures.
According to a press release, the company mentioned that this capital injection will support millions of SMEs in Latin America to grow in a post pandemic context.
The company will be able to provide businesses with access to extensive inventory, wholesale pricing, home delivery, hassle-free returns, 24/7 customer service and financing.
Meru is building an integrated B2B marketplace that enables Latin American SMEs to more efficiently procure merchandise from Asia, all through a single point of contact.
"By providing access to thousands of products, handling all logistics, invoicing and tracking processes, and incorporating financial solutions, Meru will help strengthen the links between LATAM and Asian global supply chains," mentioned Antoine Colaço, Managing Partner of Valor Capital Group.
Source: Lider Empresarial