Metal Technologies to invest US$26 million in San Luis Potosi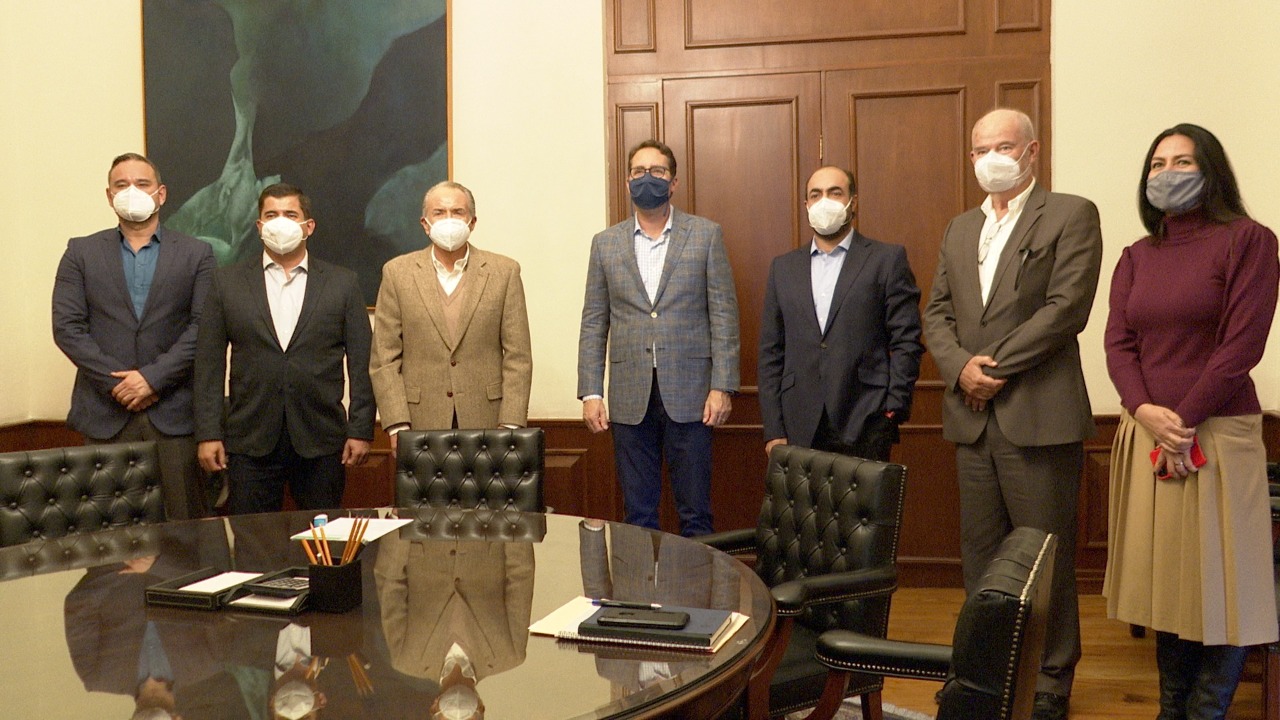 VILLA DE REYES – Matthew Fetter, president and CEO of Metal Technologies and Juan Manuel Carreras López, governor of San Luis Potosí, announced the investment of US$26 million for the company's expansion in the World Trade Center 2 industrial park, in the municipality of Villa de Reyes.
Juan Manuel Carreras López highlighted that this plant was inaugurated in June 2019 and that in its first stage US$67 million were invested, which, added to the announcement of these days, gives a total of US$93.4 million, that is, more than US$1.8 billion. In addition, this announcement was received with enthusiasm because it will generate more than 175 direct jobs and will strengthen the economic recovery of the state.
For his part, Gustavo Puente Orozco, minister of Economic Development, said that currently the plant's capacity is 30,000 metric tons per year, and that, once the expansion is complete, the capacity will reach 65,000 metric tons per year.
Major product applications supported by the project include caliper housings and anchor brackets for braking systems, as well as other ductile iron castings for the automotive, medium and heavy truck, agricultural and appliance markets.
Source: Cluster Industrial