Metalsa inaugurates plant in Guanajuato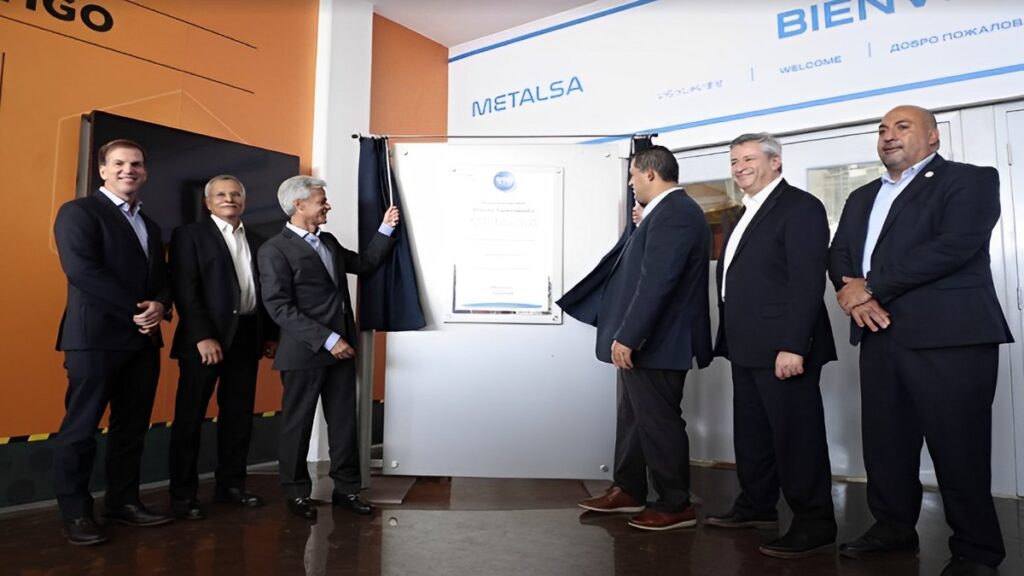 GUANAJUATO - Metalsa inaugurates its plant in Apaseo el Grande, Guanajuato, with an investment of US$180 million to produce 308,000 chassis per year, generating 1,044 new jobs. The Mexican Tier 1 plant will support the production of Toyota's new Tacoma.
The facility occupies 74,000 square meters of land and has 72,675 square meters of construction.
Among its most notable features are a 5,185 square meter component warehouse and two assembly lines, producing 308,000 chassis annually, shipping a truckload of 10 chassis every 16 minutes.
This guarantees just-in-time deliveries for Toyota's Guanajuato plant and a constant flow of shipments to Toyota Baja California. The plant produces chassis for Toyota's Tacoma model.
The US$180 million investment in this plant includes Industry 4.0 technology, including automation, artificial intelligence and reconfigurability.
This not only contributes to operational efficiency and resource savings, but also enables just-in-time deliveries, strengthening the efficient supply chain for Toyota's plants in Mexico.
Metalsa, a 100% Mexican company and part of the Proeza group founded in 1956, is a Tier 1 automotive supplier with a global presence. With 12 plants in 8 countries and more than 13,000 employees.