Metalsa to assemble the VSZ-20 ventilator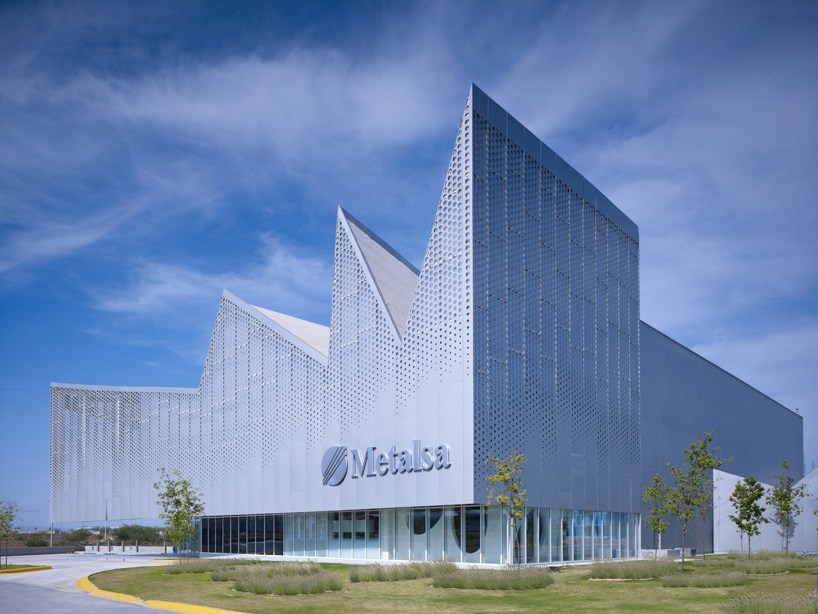 MONTERREY – For a month and a half biomedical engineers from the Salvador Zubirán National Institute of Medical Sciences and Nutrition have worked with engineers from the Mexican metallurgical company Metalsa, other companies from the Grupo Monterrey (Proeza, Femsa, BOCAR, Cemex, Alfa, Xignux, Cydsa, Vitro, Frisa, Ternium and Gruma) as well as with other institutions in order to design and produce intensive care units ventilators for the treatment of patients with COVID-19.
Metalsa, one of the main actors in this effort, worked on a strategy to design, coordinate and assemble a ventilator that meets the standards of health authorities while meeting the needs of the current crisis.
The VSZ-20 ventilator has a cost of US$10,000 and almost all its parts will be produced and supplied within the country, so there would be small possibilities of shortage.
Ventilators will be assembled in one of Metalsa's manufacturing plants, located in Apodaca, Nuevo León, Mexico; the conditioned space of the plant complies with the regulations indicated by COFEPRIS (Federal Commission for the Protection against Sanitary Risks).
Production will begin during the first week of June, with the support 55 collaborators who will assemble 500 ventilators per week and which will be distributed by the INSABI (Institute of Health for Welfare) throughout medical centers in Mexico.
"This has been a very challenging project that will be possible to carry out thanks to everyone's contributions. Today is the time to work together with the same objective of contributing positively to our society. It has been a challenge for all of us who are not involved in this type of industry, but this is proof that we can do things by working with agility and collaboration, "said in a statement Leopoldo Cedillo, CEO of Metalsa.
This project aims at alleviating the ventilators' shortage and safeguard the lives of many people who could be infected with COVID-19 in Mexico, as the pandemic will last until either a vaccine is available.
Source: Cluster Industrial