Mexicali maquiladora industry gets back on track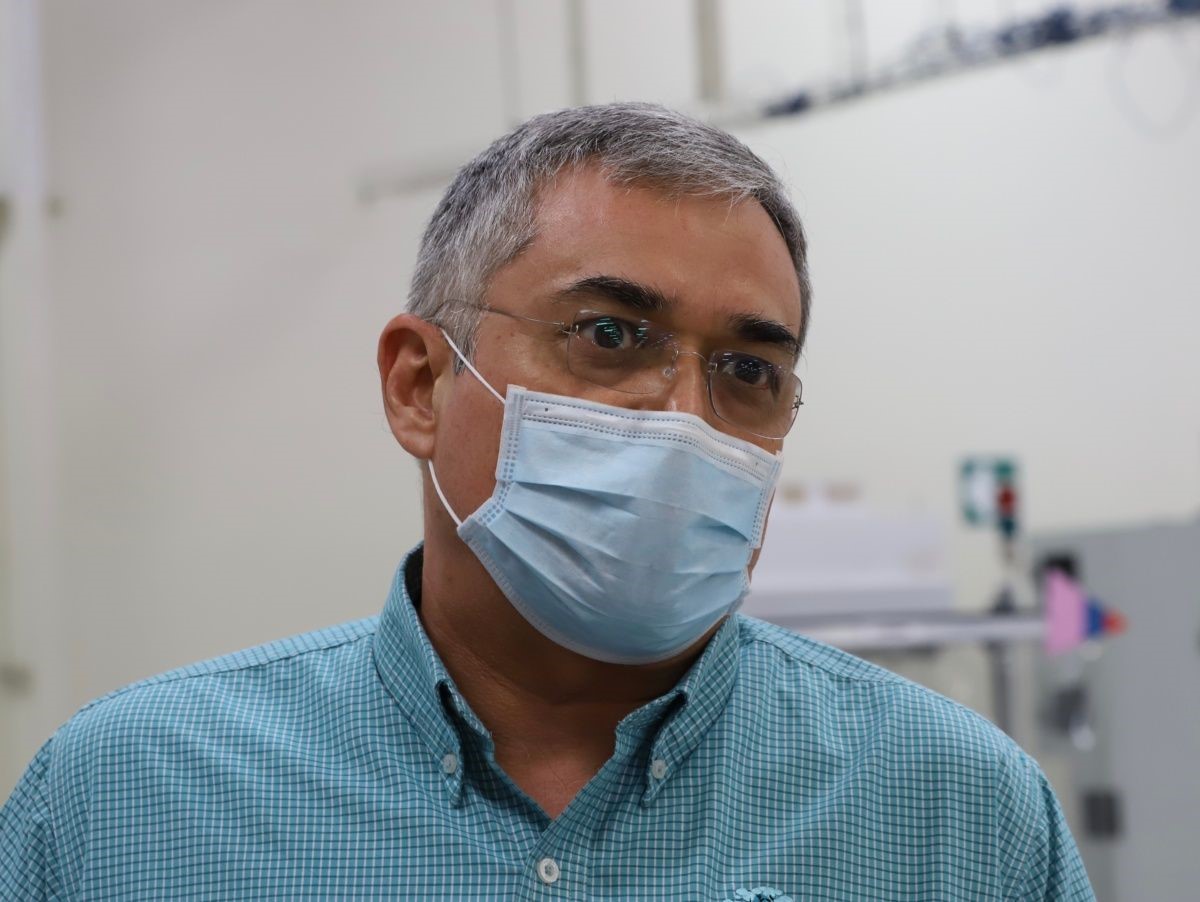 MEXICALI – Up to 70 companies affiliated to Index Mexicali have entered the so-called "new normal" and returned to their daily work, reported the president of the Maquiladora Association (c) Mexicali, Víctor Hugo Delgado Sánchez.
Despite the fact that this process took months, the businessman assured that companies have given good results regarding the application of security protocols. He also highlighted that so far there has been no outbreak of Covid-19 contagion within any company in Mexicali, although he acknowledged that some cases have been located among the workers of Mexican companies.
"Cases have arisen, but they are cases that have spread from the outside, not from within the companies themselves," he said.
Delgado Sánchez indicated that it is the control systems themselves installed within the companies that detect these cases and then different measures are applied to the rest of the workers, however, he insisted that these are external infections.
In addition, he pointed out that in conjunction with the State Commission for the Protection of Sanitary Risks (Coepris) the organism has carried out visits to companies in order to corroborate sanitary measures are being followed.
A protocol consisting of 47 points is used, to which all companies in the maquila sector can join, as well as some other sectors that can be adjusted to review their security measures.
Source: El Imparcial