Mexican aerospace industry could grow amid COVID-19: FEMIA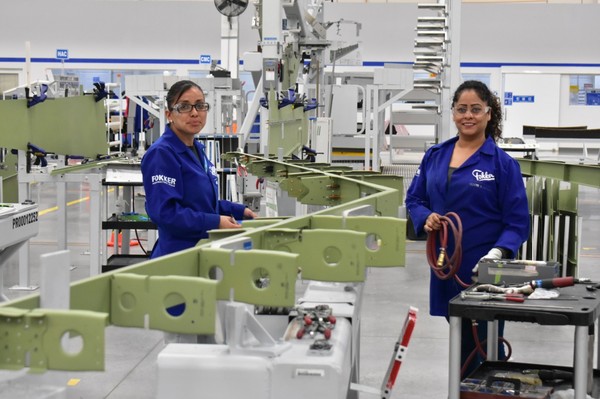 CHIHUAHUA – Mexican aerospace industry could grow 7%, 50% less than what it has registered on average during the last 15 years, estimated Felipe Sandoval, president of the Mexican Federation of Aerospace Industries (FEMIA).
He recalled that, even when airlines have reduced flight frequencies while some of their aircraft are in storage, aerospace manufacturers have not really stopped operations; in turn they're still operating but at a reduced capacity.
Sandoval reported that unfortunately there was loss of employment within the sector, especially among the first-level providers; they have been the most affected.
The leader of the Mexican aerospace industry stressed that among Tier 1 suppliers, there will be an adjustment in operations that will last a year or year and a half, while Tier 2 still has opportunity areas to overcome.
He specified that first-class industries prevail in Chihuahua such as it is the manufacture of engines, landing gear, electrical systems, evacuation units and all the components that aircraft carry.
He stressed as well that the city of Chihuahua ranks number one regarding OEMS concentration and Tier 1 suppliers and highlighted that, although 15% growth averages will not be reached this year, at least half of that figure could be achieved.
Felipe Sandoval pointed out that globally, the entire supply chain could register a 30% drop in demand, although in Mexico it would not affect much since it only has a 3% integration.
This are good news for Mexico and a good opportunity to expand its production and business regarding Tier 2 suppliers. "The industry continues to be a great area of ​​opportunity for Mexico's supply chain," he stressed.
Finally, he noted that aircraft manufacturing hasn't really stopped and there is a plan for the construction of industrial buildings for the next 15 years which will house aerospace companies from Chihuahua and the Mexican Republic.
Source: El Diario de Chihuahua