Mexican aerospace industry could recover until the end of 2021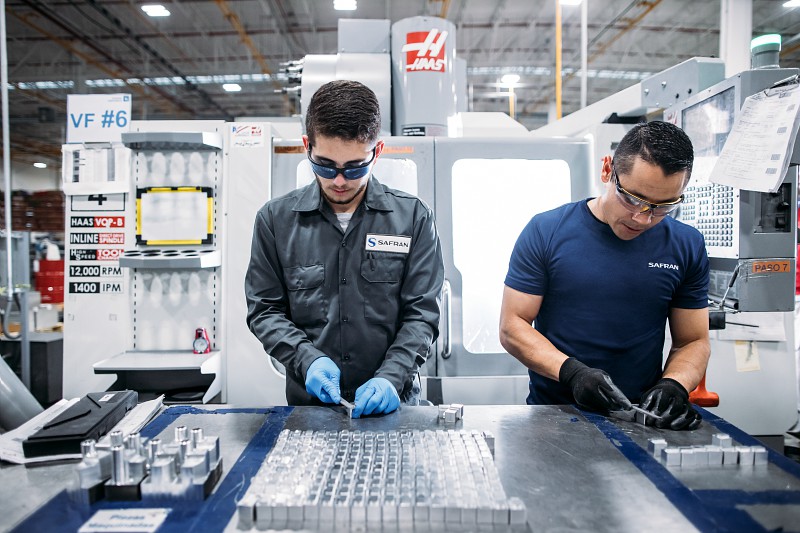 MEXICO – As a result of the global health emergency caused by the Covid-19 pandemic, the demand of the Mexican aerospace industry has contracted between 30 and 40%, so a recovery to 2019 levels would take place until the end of 2021.
Since the designation of this industry as an essential activity, the restart of activities has been carried out with limited capacities, mainly attending to the needs of critical components and parts that are vital to avoid a disruption in the global supply chain, explained Luis Lizcano, CEO of the Mexican Federation of Aerospace Industries (FEMIA).
The recovery of the national aerospace industry, he explained, will depend on how quickly this issue is addressed and making feel passengers safe when they travel. "If we observe that there is a reasonably fast resolution and volumes go up again, I believe that by the end of 2021 or 2022, we will be reaching the levels we had in 2019," Lizcano said.
He explained that the demand depends largely on what type of program is being served, that is, double-aisle aircraft, such as the Boeing 777, 787 or Airbus A350, which are used for long trips, which currently have a very low demand as a consequence of the closing of borders, with decreases of up to 50%; in contrast, demand for regional aircraft programs is around 25-40%.
For now, the main challenge for the industry is the drop in demand and liquidity of companies to finance operations, he acknowledged. However, he pointed out that the global crisis could generate rearrangements in supply chains where Mexico could position itself and mitigate the effects of the pandemic.
"Some companies are rethinking their structures to relocate some work packages that are currently in Asia and relocate them to some closer places. In the case of the United States, this place may be Mexico. We have to be ready to get these opportunities so they are not going anywhere, "he stressed.
Source: A21