Mexican aerospace industry helps combat COVID-19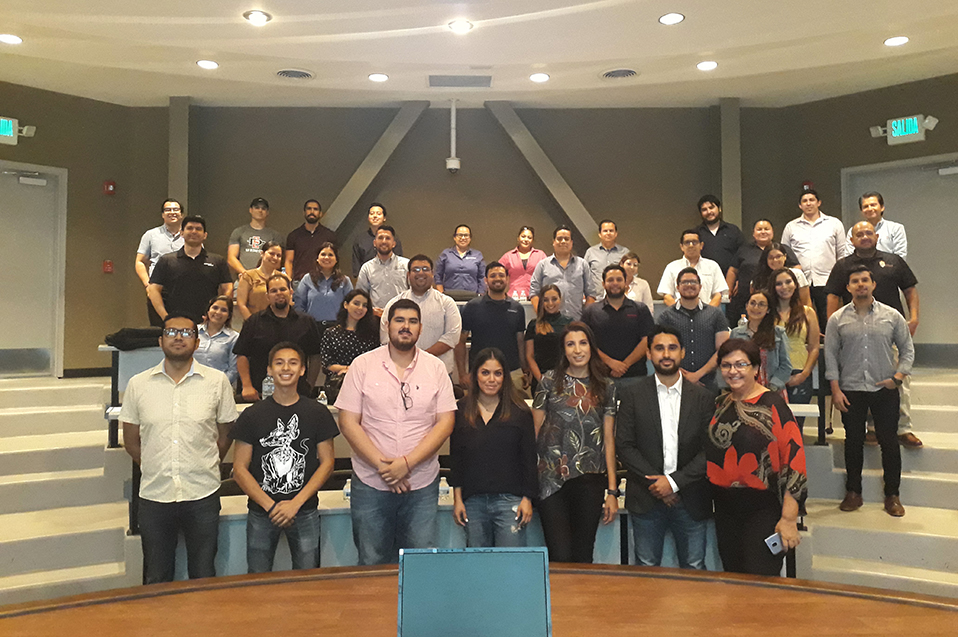 MEXICO — M Aerospace RTC, a Mexican company based in Mexicali, Baja California, published production plans and 3D models of fast stretchers for anyone interested in manufacturing and donating them to health centers, with the aim of helping combat against the COVID-19 pandemic in the country.
These plans are published under an open source scheme, which means that anyone can access them for free and make modifications.
"In this design plans we specify instructions as well as the materials that must be used that the stretchers can be developed. We decided to release these designs so that they can replicate the use of these to support health centers due to the shortage of materials and medical supplies," explained Juan Carlos Munguia, director of Engineering at M Aerospace RTC.
For the construction of these stretchers, Juan Carlos Munguia explained that steel tubes can be used and machinery can be used to bend them and form the central structure, being companies of any category having benders, grinding machines, the ones thar could easily contribute their capacity to support medical services during the contingency .
Source: A21