Mexican aerospace industry will be present at FAMEX 2021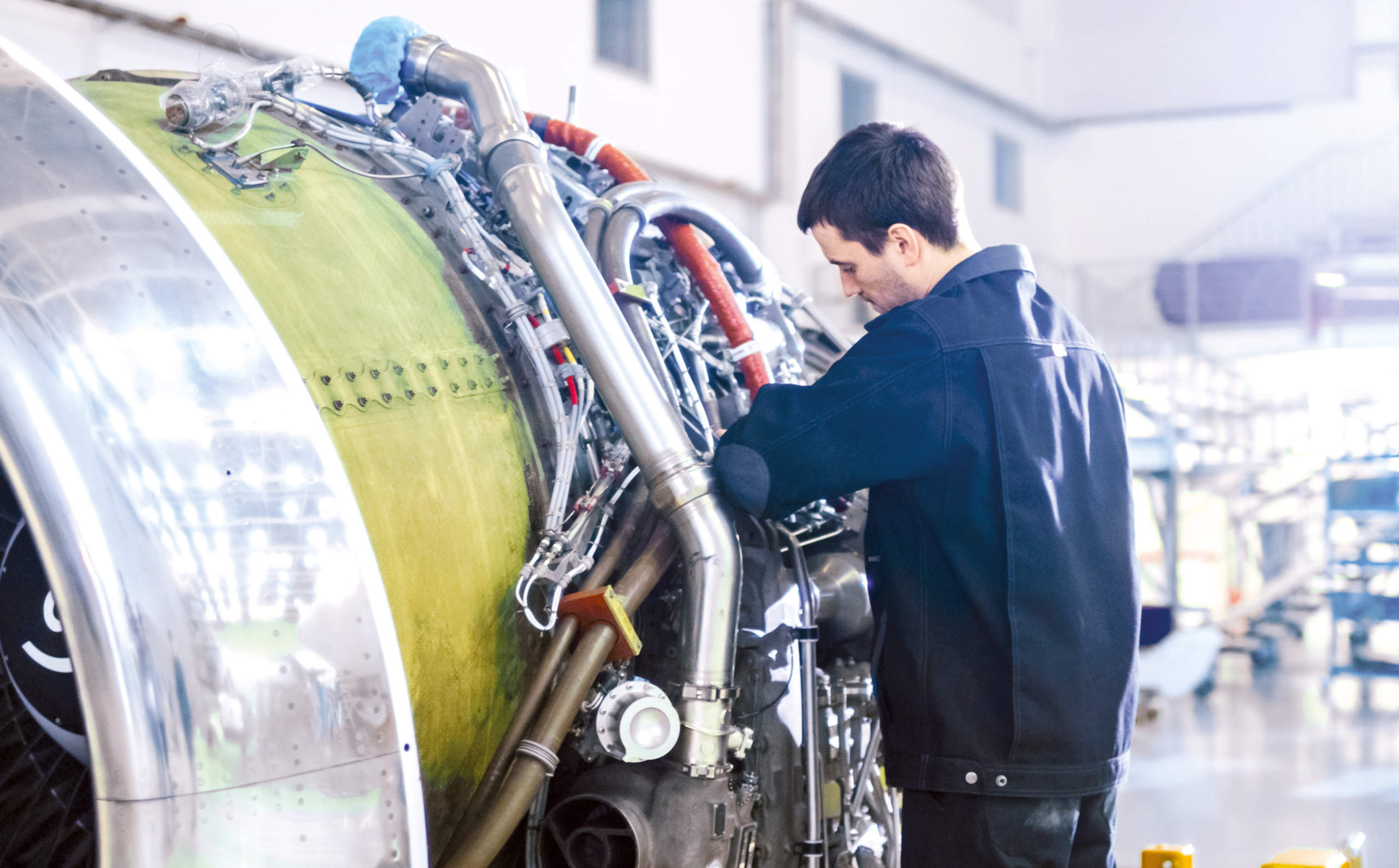 MEXICO – The Mexican Space Agency (AEM) will present the work and progress of the Mexican aerospace sector, as part of the celebration of the "Mexico Aerospace Fair 2021" (FAMEX).
The general director of the AEM, Salvador Landeros Ayala, said that this event, which is the most important in Latin America, will also be a stage to showcase the talent and potential of the country's youth.
"In FAMEX, an intense agenda will be promoted, to boost the capabilities of Mexican companies in the country's aeronautical sector, towards the space sector of the digital era, articulating strategies to consolidate a national space industry and more satellite projects," he mentioned.
This agenda, he explained, will be developed in coordination with the Mexican Federation of the Aerospace Industry (FEMIA), through the President of its Space Commission, and the Board of Thrusters Unlimited, Benjamin Najar L., together with its more than 100 associated aerospace companies.
The alliance will also promote support and sponsorship for specific research and technology projects in international cooperation, linked to the development of science and innovation focused on industry and space exploration.
For his part, the Executive President of FEMIA, Luis Lizcano, recalled that our country is the third global destination for aerospace Foreign Direct Investment (FDI), which makes this sector strategic for the country's economic reactivation.
Source: MILENIO