Mexican aerospace sector will drop more than 30%: FEMIA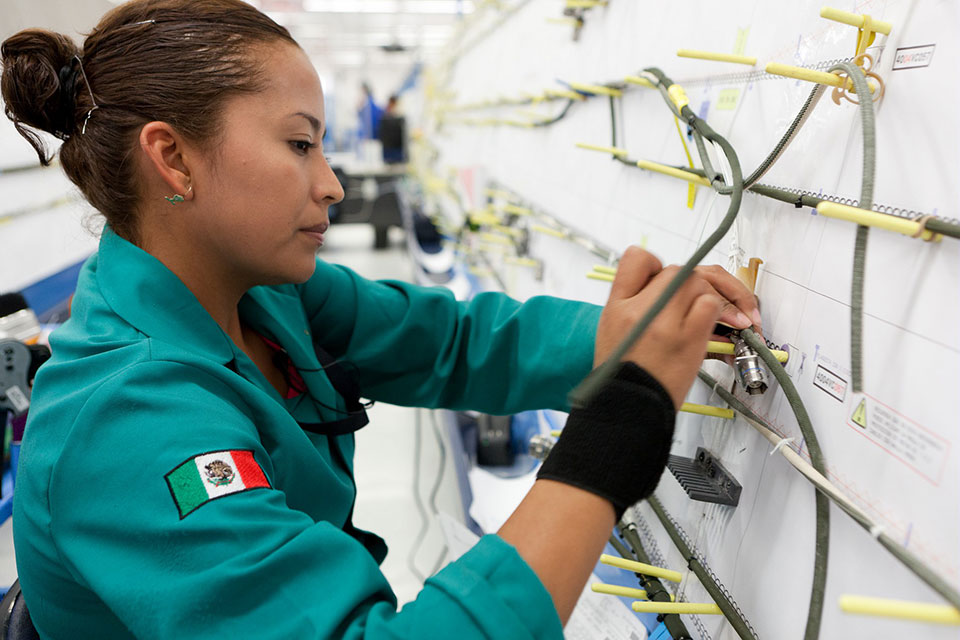 MEXICO — Due to a 90% drop in global air traffic as a consequence of the Covid-19 pandemic, airlines postponed 35% of aircraft purchases for a period of two or three years; this will turn into a drop of more than 30% in the production of the Mexican aerospace industry during 2020, warned Felipe Sandoval, president of the Mexican Federation of Aerospace Industries (FEMIA).
According to analysts, the aerospace sector will recover until year 2021, once consumer confidence in traveling is restored while this generates greater demand for aircraft as a consequence.
At the international level, it is expected that the manufacture and delivery of around 10,500 aircraft has been rescheduled for up to a period of three years, which will stall production and cause economic losses, reported the president of the FEMIA.
Recently, on a video conference, the representative of the aerospace industry in Mexico, stressed that the entry into force of the USMCA has already put Mexico in the eyes of investors for the relocation of companies from Asia to America.
One of the opportunities that Sandoval sees for Mexico, is the substitution of imports since Mexico purchases US$6.6 billion of goods, while he estimates there could be a US$5 billion production in the country. "Although due to a contraction, we could talk about a US$3.5 billion production, since we only have a 3% of national integration," he added.
Felipe Sandoval highlighted that in the face of the crisis, FEMIA's members have agreed to make purchases that amount to US$1.5 billion, since they are willing to develop aerospace supply chains in Mexico.
According to the leader, aerospace companies are currently analyzing how to reduce risks within the sector, while realizing how they are highly dependent on Asia's production. "Now, the mega trend is to relocate the supply chain within Mexico in order to reduce the risk of dependence on Asia, regardless of the current geopolitical situation (between the United States and China)," he said.
Source: El Economista