Mexican aircraft to be mass-produced in 2022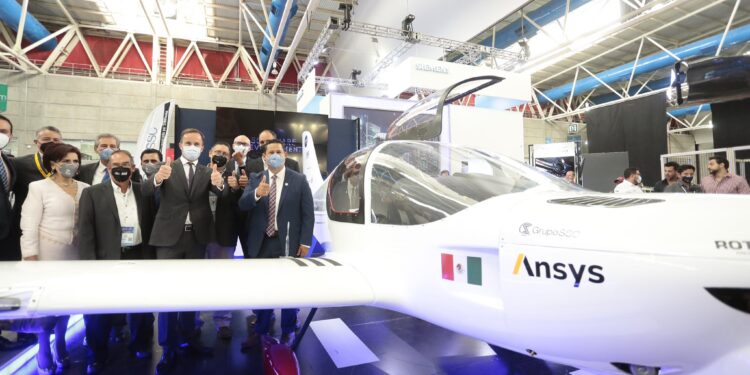 CELAYA – Series production of the Halcon 2 aircraft, designed and manufactured by Mexican company Horizontec, is scheduled for January 2022 in Celaya, Guanajuato, according to Diego Sinhue Rodriguez, governor of the state, and Giovanni Angelucci, founding partner of Horizontec.
The company is still working with the aeronautical authority to obtain approval and certification of the aircraft to meet international standards. Once this is achieved, the airworthiness certificate can be obtained and final registration for the aircraft can be requested.
Angelucci revealed that they have already had discussions with three flight schools, all located in Guanajuato, to acquire these aircraft and use them for training new pilots.
The Halcon 2 is a two-seater sport aircraft made of carbon fiber and resins, which can be used by flight schools or for tourist, recreational or surveillance flights.
We are proposing a quality product made in Mexico to offer pilots and schools a cheaper safe flight. We are trying to democratize aviation in order to make it available to everyone.
He added that electric motors are being considered to further reduce operating costs.
Horizontec chose the municipality of Celaya because it has a two-kilometer runway for flight tests, which gives the company a place to safely conduct the necessary tests.
Source: A21