Mexican airline acquires 49% of Galistair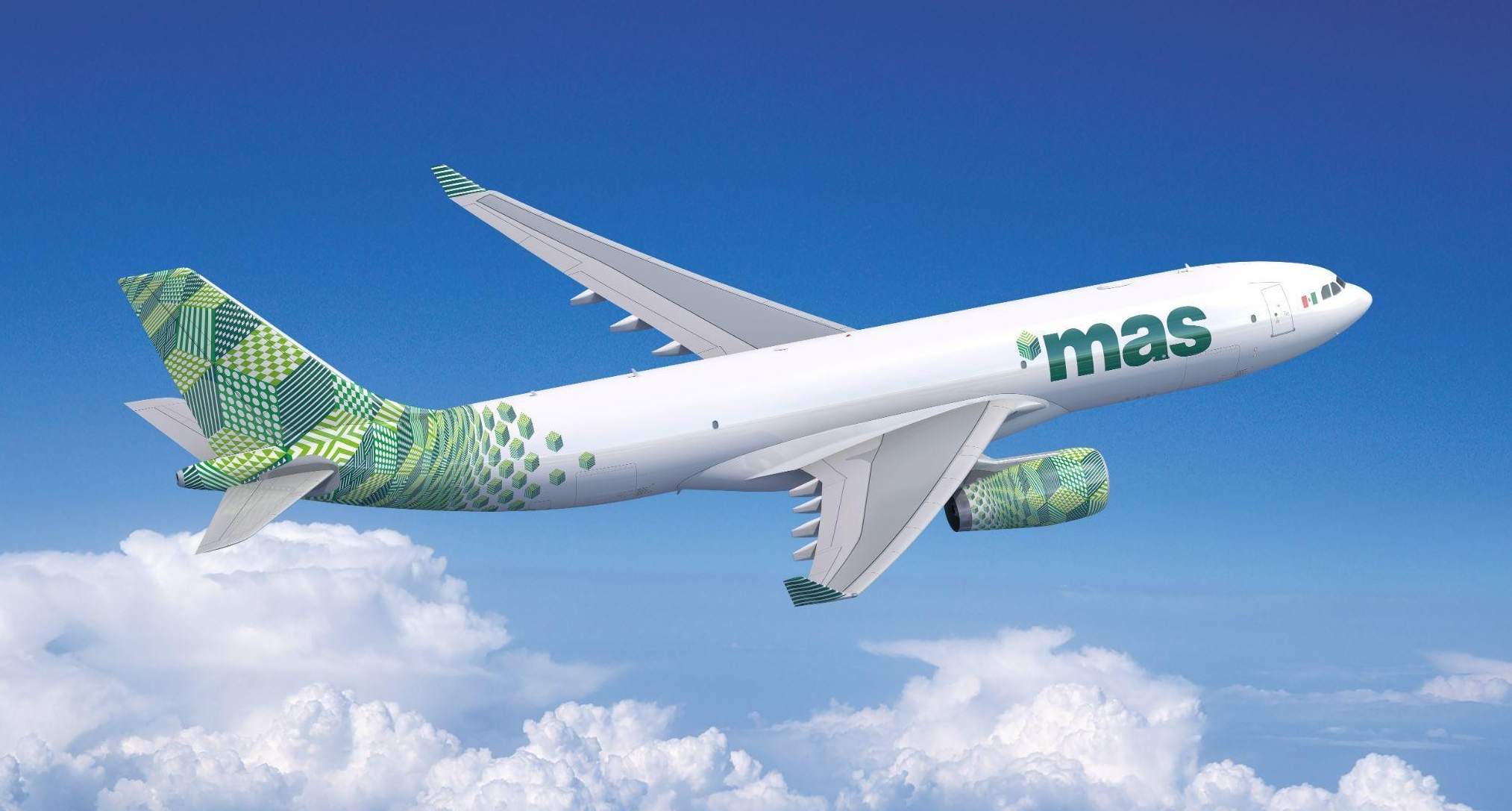 MEXICO – mas Cargo Airline announced that it has acquired 49% of Galistair Trading LTD, a European airline specializing in providing Aircraft, Crew, Maintenance and Insurance (ACMI) leasing solutions.
As part of the commercial and operational agreements, Galistair already operates two Airbus A330-300P2Fs that it recently received more, between cities in Germany and North America, coordinated by mas.
The strategy implemented will allow both companies to grow and strengthen their businesses, with mas looking to expand its routes to Europe and Galistair gaining access to a fleet of cargo and advice on how to develop in the sector.
With this agreement, the Mexican company will seek to strengthen its operations in Europe, a key point for foreign trade.
According to data from the Mexican Ministry of Economy, Germany is the main importer of Mexican products with US$8.73 billion, and among the goods exported are motor vehicles for transporting goods, tractors, malt beer, fruits and vegetables, among others.
"After having transferred an A330-300 P2F to Galistair, the professional relationship of trust that has been developing with Galistair's shareholders and management team, motivated us to decide to deepen our partnership," said Luis Sierra, CEO of mas.
The airline announced that the airfreight services that will be offered through Galistair in Europe and the Americas, will be dedicated for the moment to its client Senator International and other ACMI clients of the Mexican company, with cargo ranging from automotive parts, flowers and other perishables.