Aeroméxico to double domestic flights in July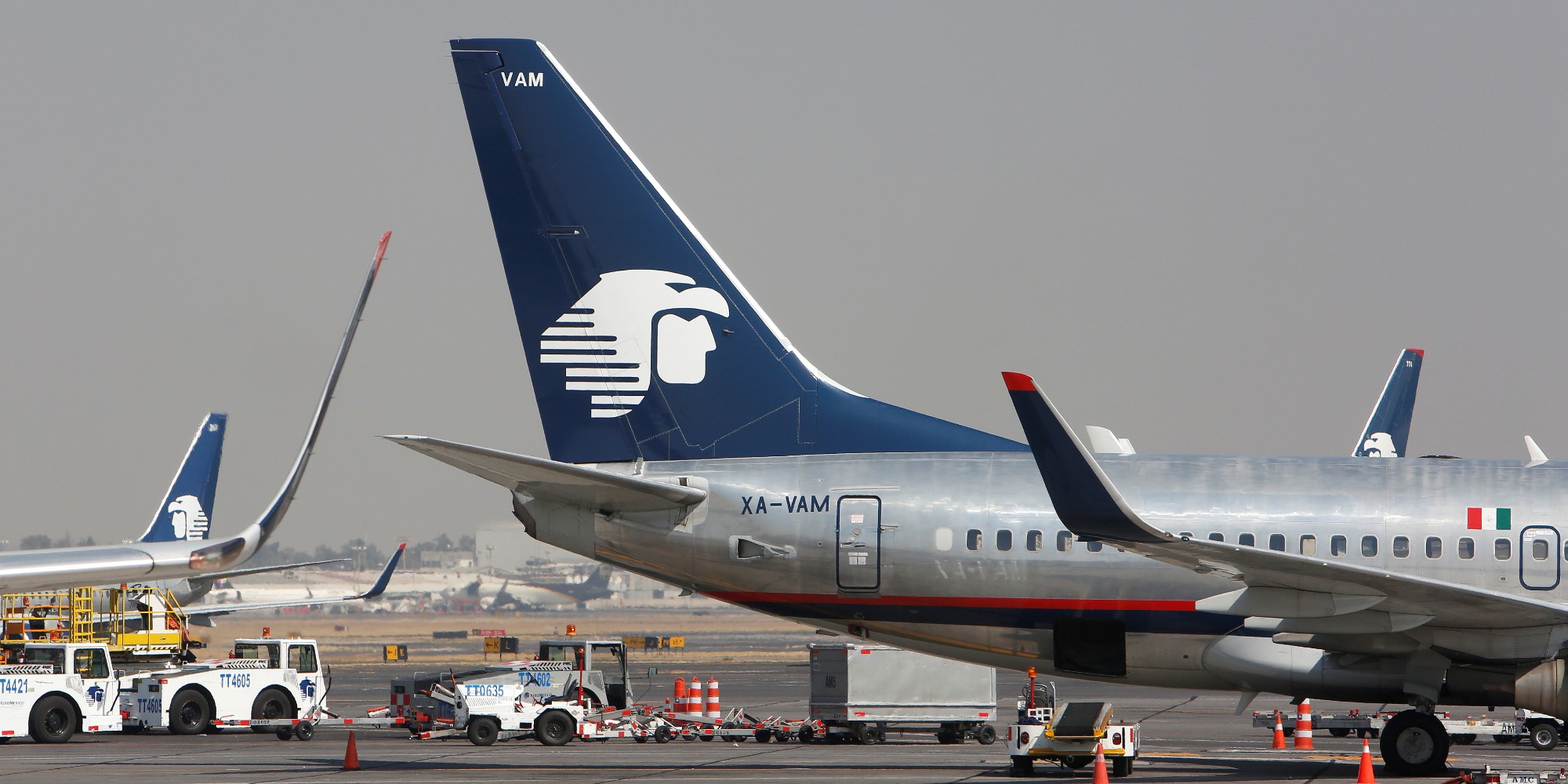 MEXICO – Recently, Aeromexico announced that it will operate twice domestic flights just as it has been doing during June while expecting to increase international flights four-fold over the same time.
Regarding international operations, frequencies to New York, Los Angeles, Madrid, Amsterdam, Paris and Seoul will be added while operations from Mexico City to Sao Paulo, Tokyo and Austin will be resumed.
On the other hand, the Mexican airline will resume domestic operations from Mexico City to Huatulco, Zacatecas and Manzanillo and from Monterrey to Cancún, Querétaro, Chihuahua and Hermosillo. Likewise, it will launch the Monterrey-Tijuana route while adding frequencies to Cancún, Guadalajara, Tijuana, Monterrey and Mérida.
Aeromexico expects to operate 6,000 flights during this month and it stated that flights will be resumed as soon as travel restrictions are eliminated within countries that made up its destiny network.
Source: A21