Mexican airline industry begins 2021 with a fall down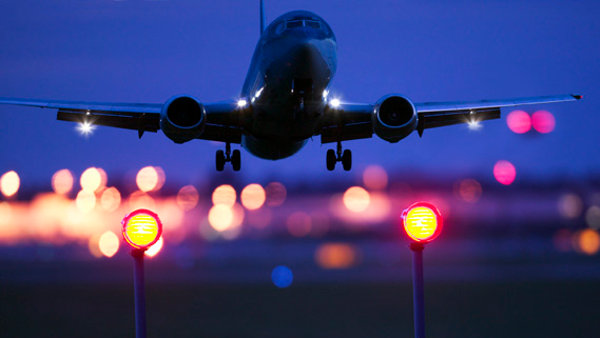 MEXICO – In January, Mexican airlines transported 3,256,000 passengers, a drop of 47.43% compared to what they registered in the first month of 2020, prior to the crisis caused by the COVID-19 pandemic.
Likewise, Mexican airlines lost ground in their recovery, after falling 13% in the number of passengers transported, compared to December, when they carried 3.748 thousand passengers.
It is the first time, since April 2020, that the recovery in Mexican air transport has been affected; however, the first three months of each year are traditionally the low season for the Mexican airline industry.
According to the results presented by the Ministry of Communications and Transportation (SCT), the seven active Mexican airlines (Interjet is no longer considered in the SCT report), transported 2 million 703 thousand passengers on domestic air routes, while the four airlines that operate abroad carried 553 thousand 394 passengers.
Volaris was the airline that led the recovery of air transport in the country, with 1,350,000 passengers, followed by Grupo Aeroméxico with 1,080,000. Viva Aerobus carried 759 thousand 842 passengers, while Aéreo Calafia, Aeromar, Magnicharters and Transportes Aéreos Regionales totaled 65 thousand 928 passengers together.
US airlines transported 1,132,000 passengers between the two countries, led by American Airlines with 305,000. The South American companies carried 104 thousand 605 passengers; Copa Airlines was the main operator in the market with more than 53 thousand passengers.
The Europeans carried 76,793 passengers, led by Air France, with 18,797; Canadians had traffic of 30,796, of which more than half was WestJet with 16,630. Finally, the only Asian operator in the country today, All Nippon Airways, carried 2,064 passengers during January.
In total, foreign airlines in the country transported 1,347,152 passengers.
Source: A21