Mexican airline Volaris has a 40% market share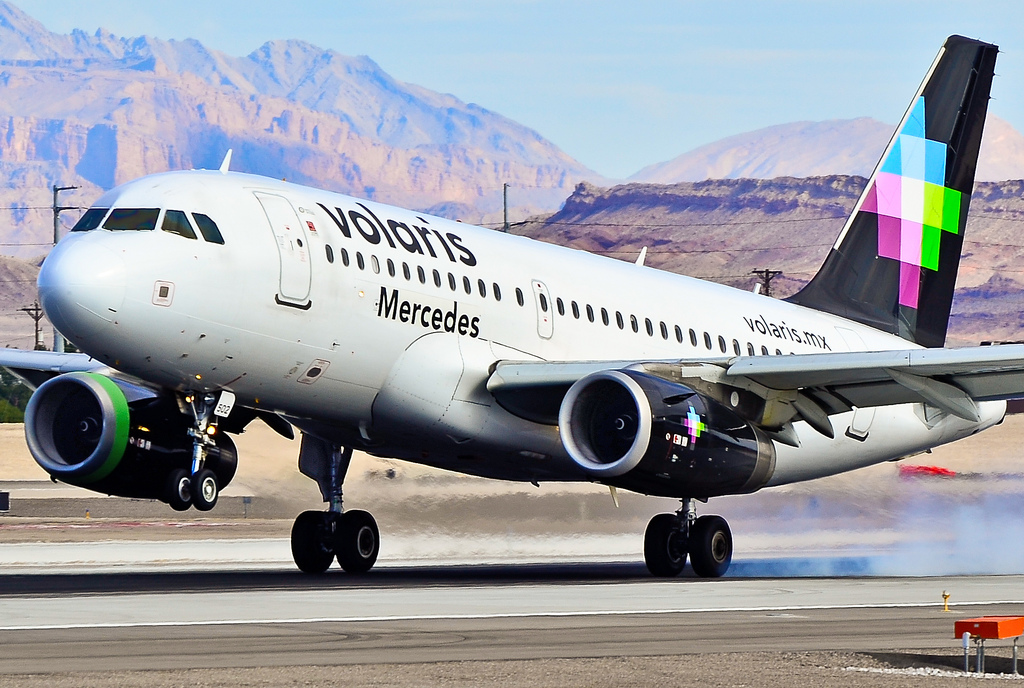 MEXICO – In the context of the covid-19 pandemic, Volaris has obtained up to 40% of the domestic market in Mexico due to the crisis faced by two of its main competitors, Grupo Aeroméxico and Interjet, said Enrique Beltranena, CEO of the ultra-low cost airline.
In a video conference, Beltranena pointed out that before the pandemic, the company had between 28 and 29% of the domestic market, with a constant growth of approximately 20% in the number of passengers transported per year.
However, Volaris now faces a different scenario in which it will compete in the future, said the CEO.
Grupo Aeroméxico began a restructuring process under Chapter 11 of the Bankruptcy Law of the United States and seeks to reduce its operating fleet, terminating the lease contracts for 19 aircraft. For its part, Interjet has also reduced its fleet of Airbus aircraft and currently flies with its smaller capacity and range Sukhoi Superjet aircraft.
"I think we can accelerate our increase in operations, since one of our competitors has basically disappeared and manages only a small network of routes and another of our competitors will be reduced due to its restructuring process. We could see a market in the future that will lose between 60 and 75 aircraft, "said Beltranena.
The CEO of Volaris said that the company plans to operate between 56 and 58% of its original demand during the month of July and that it expects that the recovery of the domestic market will be up to 68% by the end of the year. Beltranena estimates that the recovery to the levels they had in 2019 will take place by 2022.
In this sense, the company is also promoting its presence at the Mexico City International Airport with the launch of five new routes to Villahermosa, Ciudad del Carmen, Campeche, Torreón and Tampico.
Source: A21