Mexican airline Volaris is optimistic about the next few months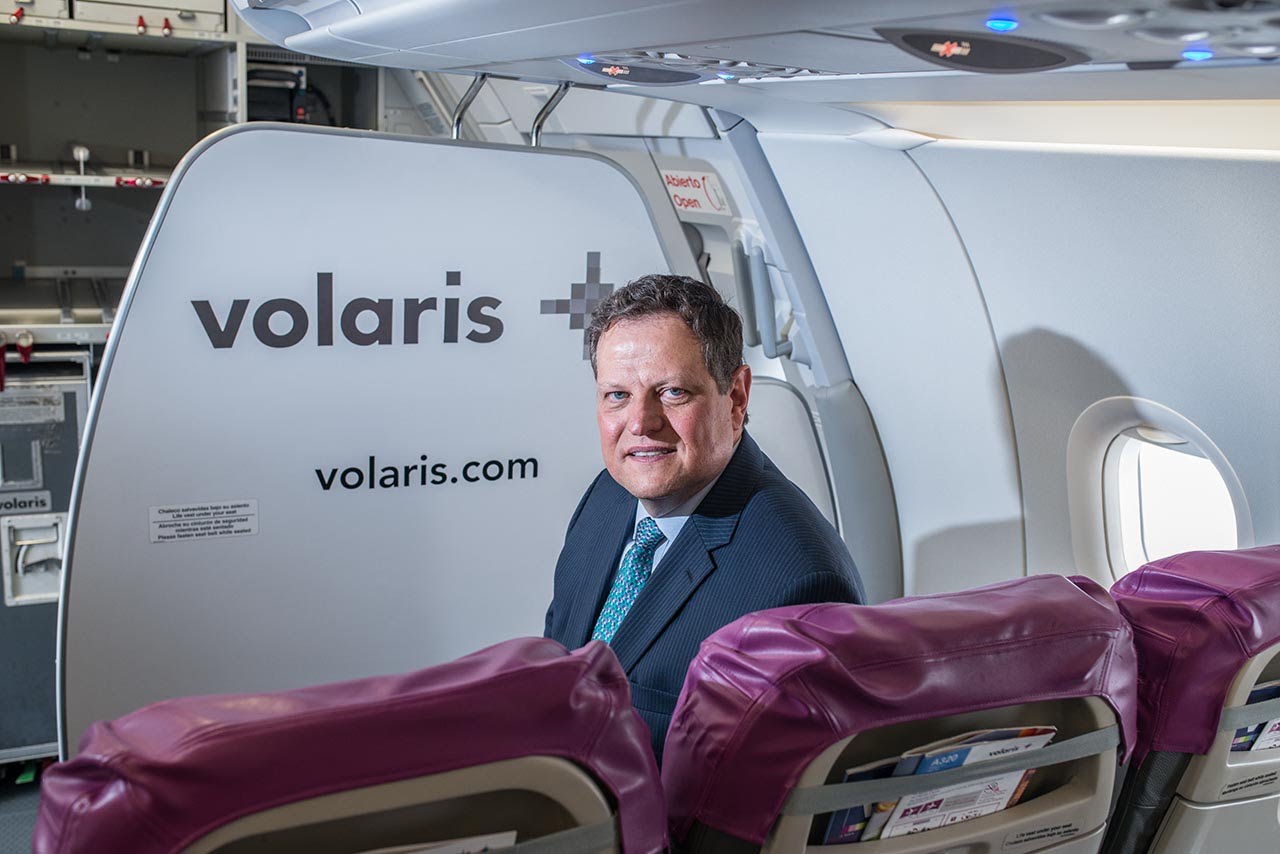 MEXICO – During March, Volaris transported 1,549,000 passengers, 1.2% less than that registered in March of last year, just when the Covid-19 pandemic began to affect domestic operations in the country.
In total, the airline transported 1,337,000 passengers in the domestic segment and 212,000 in the international one. The domestic market registered an increase of 3.5% in the year-over-year comparison, while the international market continues to be depressed by 23.3%.
So far this year, the airline commanded by Enrique Beltranena has transported 4,271,000 passengers, a fall of 19.1% compared to the first three months of 2020, prior to the impact of the crisis due to the pandemic.
However, the airline is optimistic about the next few months. While in the first quarter of the year, the airline operated with a capacity of 88.3% compared to the previous year, for the period of April-June, it plans to operate at approximately 110% of the capacity of the second quarter of 2019.
"Our constant recovery process has focused on rebuilding our main route network, managing capacity according to the market, where we expand as demand allows, and continuing to exploit new opportunities as they arise," said Enrique Beltranena, director general of the airline.
Source: A21