Mexican airline Volaris reduces 80% of its capacity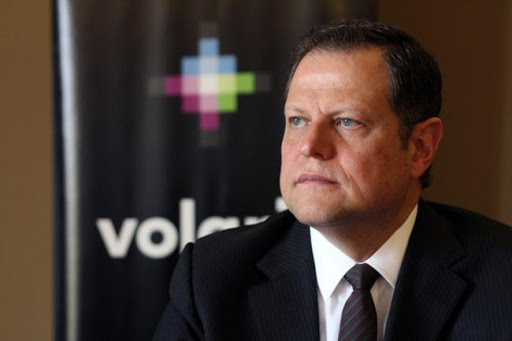 MEXICO — After the declaration of sanitary emergency in Mexico due to the COVID-19 pandemic, Volaris announced an 80% cut in its capacity, measured in available seats per mile (ASK).
"Volaris will further reduce its capacity measured in terms of available seats per mile for the month of April 2020, by approximately 80% of our total operations compared to the published itinerary," the airline said.
Other Mexican airlines have also been affected by the coronavirus, reducing their capacity by more than 50%, such as Grupo Aeroméxico and Interjet.
Originally, the low-cost airline had announced a 50% reduction in capacity and the number of flights offered.
Source: a21