Mexican airline Volaris will save US$20 million per month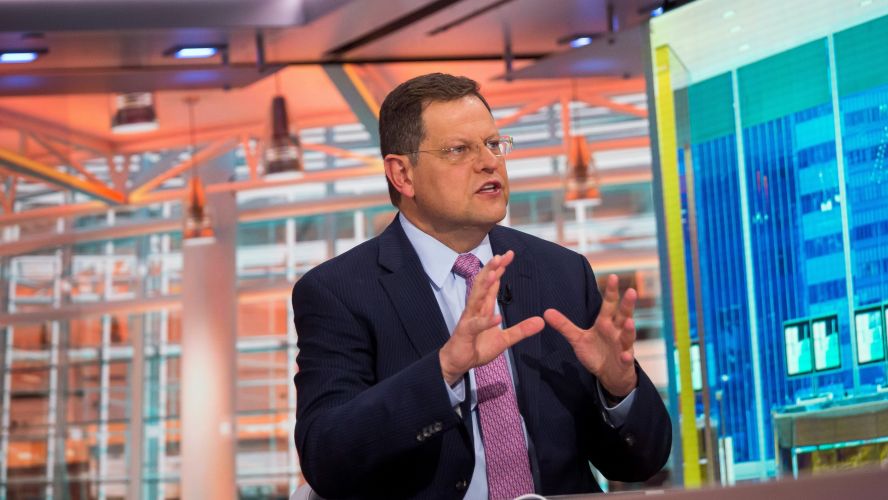 MEXICO — The low-cost airline Volaris will achieve savings of between US$20 and US$25 million per month, through initiatives for the preservation of cash, said the financial institution Deutsche Bank.
In this way, Deutsche Bank estimates that Volaris will "burn" approximately US$35 or US$40 million per month while the COVID-19 pandemic lasts; originally, the financial institution estimated this expense at US$60 million.
At the end of the first quarter of the year, Volaris announced that it had US$453 million in unrestricted cash, in addition to implementing other measures to preserve money, such as the cancellation of all extraordinary expenses and the receipt of 18 new aircraft. International analysts expect the airline to only receive between two and four of these 18 aircraft.
"Volaris implemented a reduction in salaries that goes from 20 to 80% in all its personnel. The airline reported that 82% of employees agreed to have temporary absences from their jobs. Additionally, the company is minimizing its call center operations through improvements to its website"reported Deutsche Bank.
Volaris also debuted an initiative offering its passengers three options to cancel or change their flights. The airline allows a refund, offers a voucher for the value of the purchased ticket or offers a rearrangement of flight dates.
Source: a21