Mexican airlines recover at 70%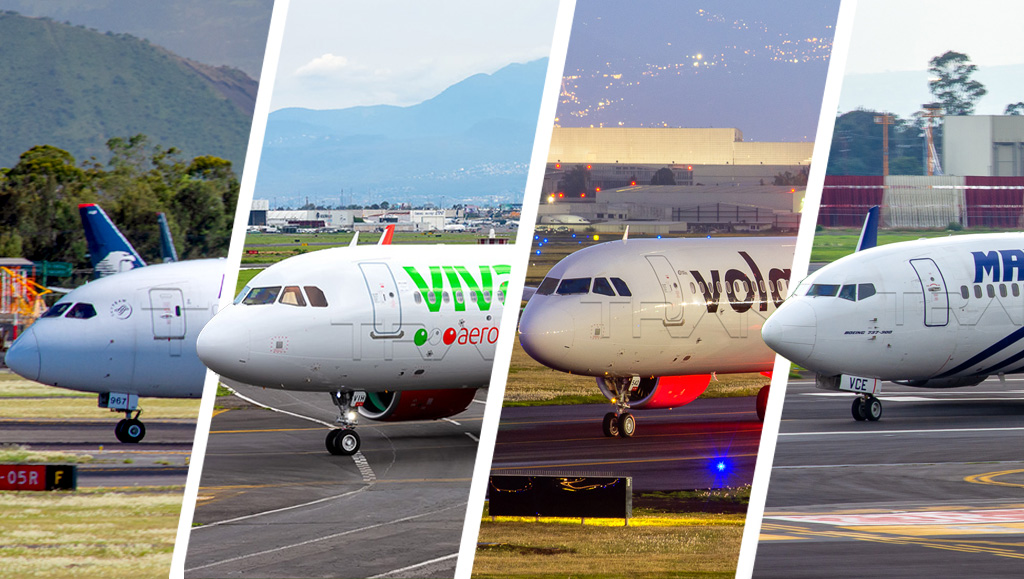 MEXICO – Between January and July 2021, domestic and international airlines flying in Mexico have transported close to 42 million passengers.
This figure puts the recovery of the Mexican air market at 70% of the levels recorded in 2019, before the pandemic, according to data from the Ministry of Communications and Transportation (SCT).
In the domestic market, Mexican airlines achieved an average recovery of 77% during the first seven months of the year. In January, this segment had a recovery of 67.7%, in February 61.8%, in March 73.5%, in April 78.37%, in May 81.17%, in June 84.16% and finally, in July 87.04%.
In the international market, recovery during the first seven months of the year was of 51%. If we consider only the month of July 2021, the recovery was of 66% in this segment.
U.S. airlines flying to Mexico have carried 11.7 million passengers so far this year. This figure represents 90% of what they transported in the first seven months of 2019.
On the other hand, so far this year Canadian airlines have only carried 3.1% of the passengers they had in 2019; Latin American airlines 43%; European airlines 34.3%; and Asian airlines 25%.
Source: A21