Mexican airlines reinforce sanitary measures to fight COVID-19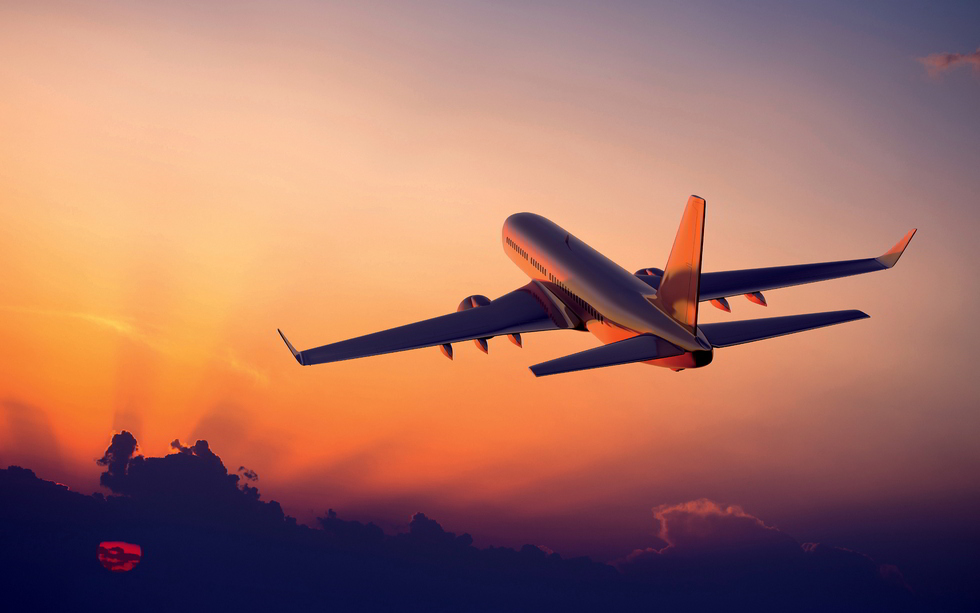 MEXICO – As a response to the health emergency caused by the COVID-19 pandemic,
and in order to boost demand for air transport, as well as the confidence of travelers, Mexican airlines have reinforced their sanitary measures during the travel process.
"All the measures of the health system were created with a very similar methodology to the Safety Management System (SMS). We created the Health and Hygiene Management System that operates in parallel with our SMS and that is a health and hygiene management of operations,"said Grupo Aeroméxico in a statement.
Similarly, other Mexican airlines such as Volaris have launched new biosecurity and sanitation measures as well as cleaning programs.
Viva Aerobus and Interjet have published as well videos about their new initiatives on their social networks.
"We are in close communication with the authorities in order to deal with any situation arising from COVID-19. Our prevention and cleaning protocols comply with the international health instructions of the World Health Organization and include cleaning the surfaces of aircraft,"said Alex Clerc, executive director of operations for Interjet
Volaris has posted on its website a total of 19 sanitation measures ranging from deep cleaning of the pilots and passengers cabin before each flight through the use of industrial grade products to new rules such as that the passenger must personally place their boarding pass on the scanner installed in the waiting room.
For its part, Viva Aerobus has taken similar measures, in addition to promoting a new travel insurance that guarantees a 100% refund of the cost of the ticket in cash, in the event that the passenger cannot travel due to any unexpected cause such as the COVID-19.
The airline Aeromar reported as well that its fleet of ATR aircraft is subjected to daily deep cleaning and disinfection routines on contact surfaces. The Mexican airline indicated that antibacterial gel will be available at all points of contact at all times and that its flight attendant crew is provided with protection articles for the delivery of the service on board.
Source: A21