Mexican airports boost sustainability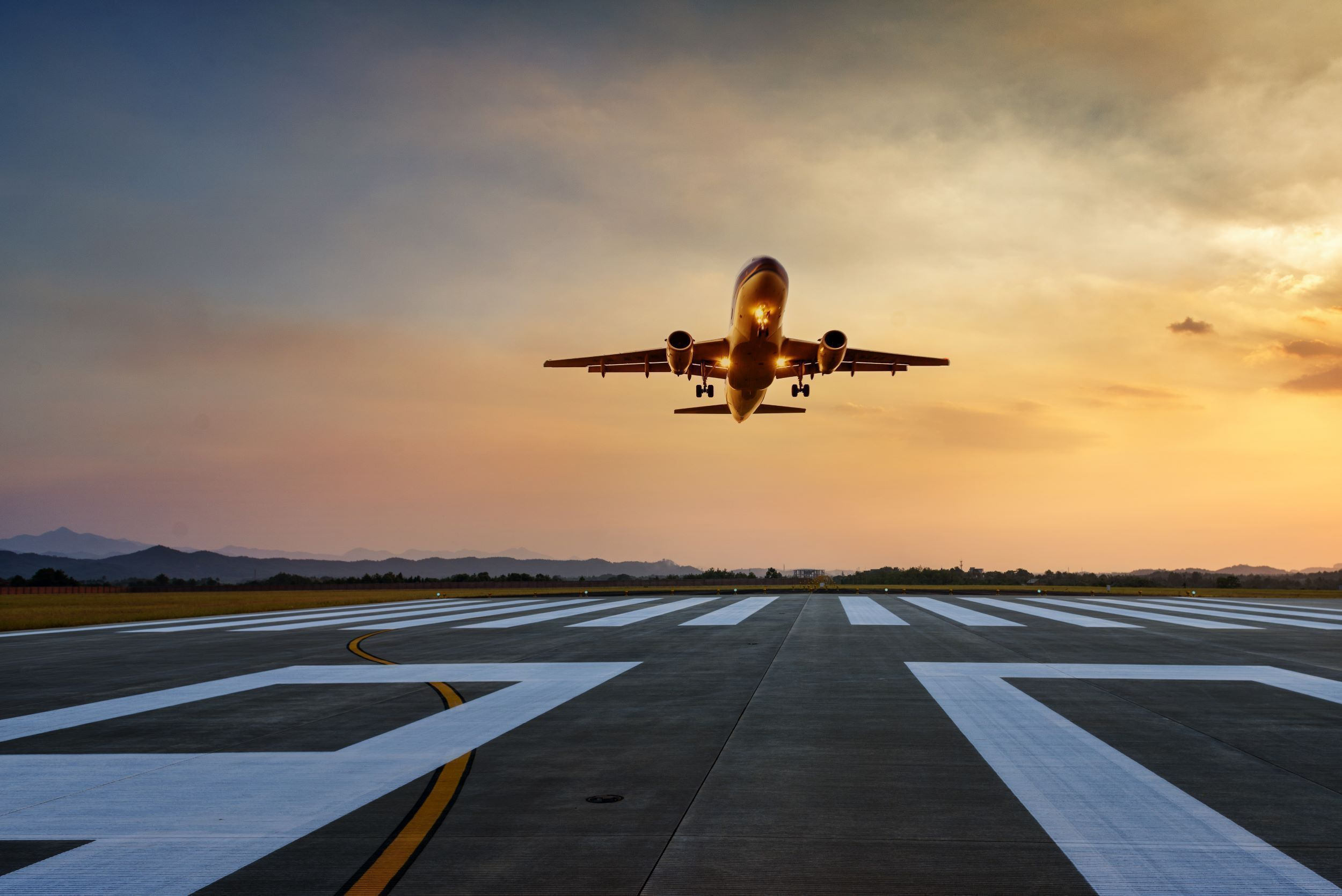 MEXICO - In Latin America, Mexico has the largest number of airports in the Airport Carbon Footprint Accreditation Program (ACA), with OMA, Asur and GAP having the highest participation.
On the other hand, Mexico City International Airport (AICM) and Felipe Angeles International Airport (AIFA) continue to work on making their operations more sustainable.
Querétaro International Airport is also on the list, said Francisco Mendiola, director of Industry Affairs at Airports Council International Latin America and the Caribbean (ACI-LAC).
"Mexico currently has 35 airports in the program out of 71, but this will soon go up. Fifty percent of the airports in the program in the region are Mexican," he explained in an interview with T21.
The ACA program is the only standard in the airport sector that manages carbon emissions with the aim of progressively reducing, neutralizing and achieving net zero emissions. It has six levels of certification: mapping, reduction, optimization, neutrality, transformation and transition.
Regarding the AICM and the AIFA, he commented that, as well as Toluca and those of Aeropuertos y Servicios Auxiliares (ASA), they have the commitment to join this program. Even others that will also be under the command of the Secretariat of National Defense (Sedena).
"They are in contact with us, not only from AIFA, but all those managed by Sedena, for example, is the case of Tulum and others that are in the construction phase and are already operating," he said.
He assured that if Mexico were to have these airports, it would be the country with the most infrastructure of this type in the world within the program.