Mexican authorities to harden rules for citrus and vegetables exports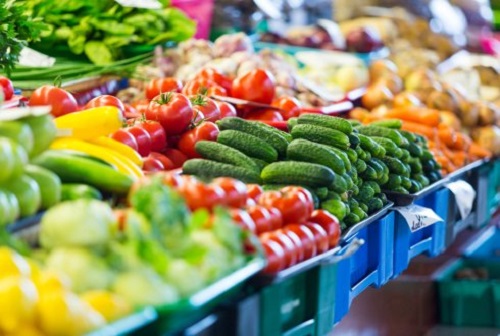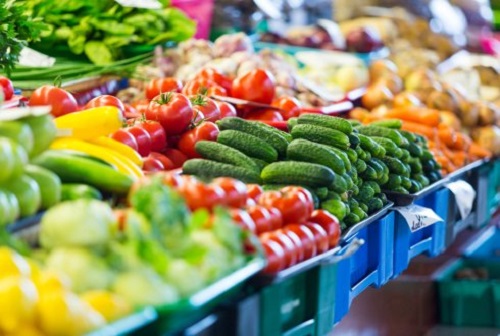 Mexican authorities will harden rules and processes to export citrus and vegetables, especially for producers and buyers. Parties that do not comply with the new law could lose their export permits.
Agricultural food safety regulations suffered several changes that will force the parties concerned to make improvements in various areas, such as shipping, hygiene, and transportation. This could include anybody in the chain, from the exporting companies to the buyers, said Humberto Ramirez Vazquez, deputy director of federal plant health to Mexican media in recent days.
The government is already conducting a series of courses to socialize the regulation that was initially going to be implemented in 2017, but that now is going to take effect in 2018. 
This courses mainly focus on agricultural products, packaging, production, health, and transport. 
"But this determines two aspects, the agricultural and health aspects. Sagarpa and Senasica are responsible for the first aspect, from production issues to the systems to avoid the risk of contamination in the field," Ramirez Vazquez said. 
Checks involved products such as chili, tomato, and lime, which are the products that Tamaulipas exports the most. 
To comply with this law, he said, they are already planning a training session, to be held on November 20, so that all the parties involved may find out about the rule changes.
MexicoNow
Related News
– Mexico, U.S. to create committee to oversee organic food trade
– Increasing Mexican produce imports creates thousands of jobs for Texas, study reveals