Mexican auto assembly industry will grow more than double in 10 years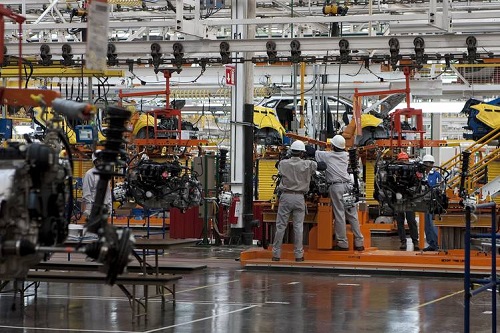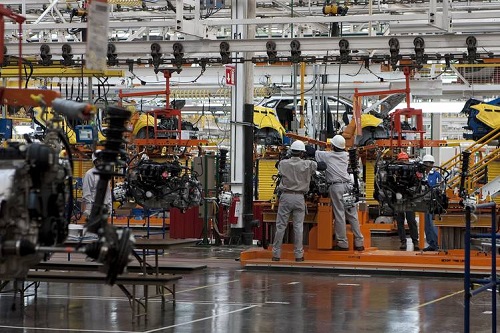 Mexican auto assembly capacity is projected to more than double in size between 2010 and 2020, according to a study by the Center for Automotive Research.
The major reason for this rapid growth is the infusion of $13.3 billion in investment to move 3.3 million units of vehicle capacity from Japan, Germany, and S. Korea to Mexico rather than the movement of U.S. and Canadian capacity.
This report highlights North American vehicle production trends, and demonstrates that while automakers and suppliers are attracted by Mexico's low labor rates, there are many other factors behind Mexico's growing role in the North American automotive industry.Combined with lower labor costs, Mexico's unique free trade position with 40 countries and access to 47 percent of the world's automotive market provides a significant competitive edge to attract automotive investment that the United States and Canada do not have.
Growth in Mexican production volumes, however, can still result in new business for U.S. and Canadian suppliers. Due to well-integrated North American supply chains, vehicles produced in Mexico may be comprised of up to 40 percent U.S. content. In fact, U.S. exports of parts and components to Mexico more than doubled between 2005 and 2014 to a level of $18.4 billion.
MexicoNow