Mexican auto production increases 2.4% during September; exports rise 8.8%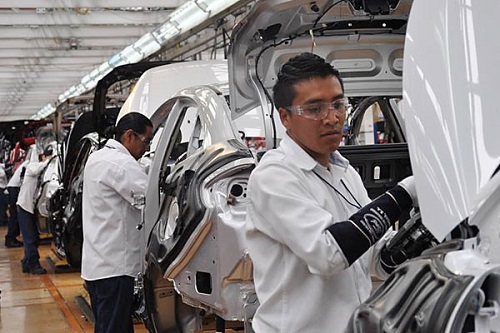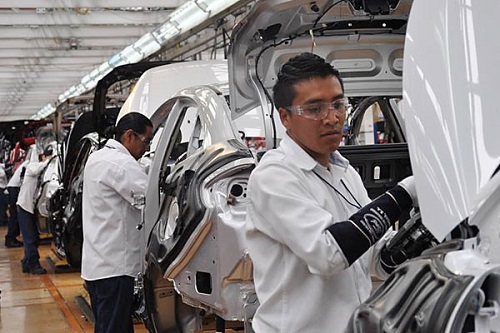 Mexican auto production rose 2.4 percent in September to 285,344 vehicles, the highest figure for this month ever, while exports increased by 8.8 percent to 235,612 units, also a record, according to the Mexican Automotive Industry Association.
From January to September, auto production rose 0.9 percent to 2.58 million, but exports slipped 1.5 percent to 2.05 million. 
Auto exports to the United States surged by 16.8 percent to 192,337 vehicles, and were also up 16.7 percent to Latin American markets, but on a much smaller volume of 16,476 units. Meanwhile, auto shipments in September to Europe, Asia and Canada all dipped.
The United States is Mexico's top trading partner, responsible for more than two-thirds of Mexican car exports.
MexicoNow
Related News
– Car sales increase 18% on Mexican market during September
– FCA Mexico reports best September sales since 2009