Mexican automotive and aerospace companies in several states already restarted operations: CANACINTRA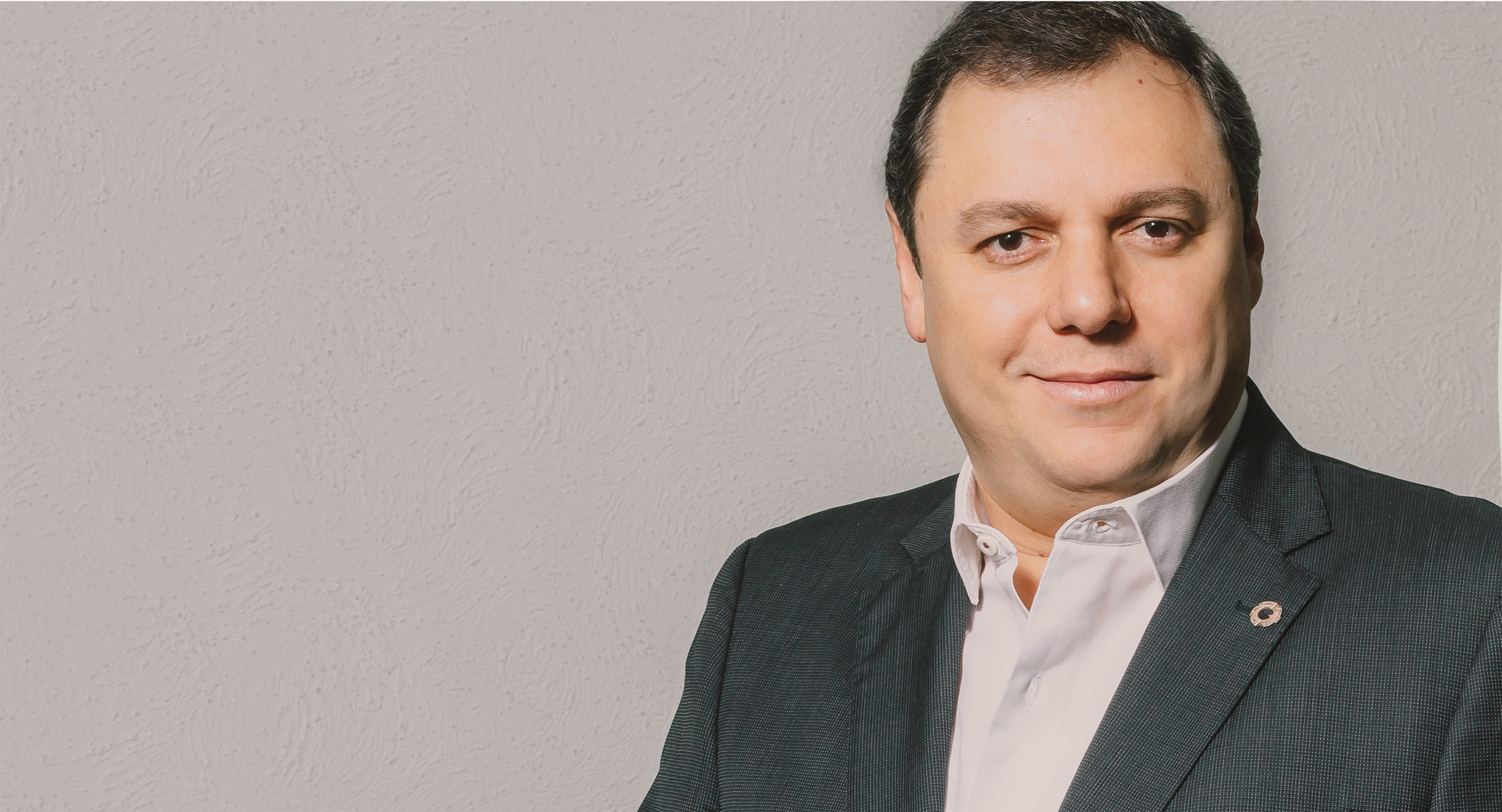 MEXICO – According to Enoch Castellanos, president of the National Chamber of the Transformation Industry (Canacintra) companies in the automotive, aerospace and mining industries are already operating and implementing the health security protocols established by the IMSS in states such as Baja California, Coahuila, Chihuahua and Aguascalientes.
He specified that those firms that have already restarted operations are companies that supply Tier 1 and Tier2 assemblers, although he recognized that micro and small companies (MSMEs) are costing more time and complying with sanitary procedures turns out to be more complex.
"Procedures seem excessive especially for micro and small companies, we are talking about more than 70 questions forms; this means a cost, we understand that all measures must be taken but this means as well that MSMEs must invest; MSMEs already come from a period where there were no sales and this means spending money again, "said Castellanos.
He explained as well that it is necessary to reconfigure work areas in order to comply with healthy distance measures (keeping two meters away from each other) and highlighted that MSMEs do not have large spaces to work, so they will try to apply health protocols through the installation of partitions, physical barriers, as well as with the use of mouth covers, antibacterial gel, tunnels, disinfecting mats for footwear, among other things.
However, the industrialist stated that even with the help of essential protocols, companies will not have normal working conditions until the Covid-19 vaccine exists and it is operated under extreme conditions of sanitary security.
The Canacintra president reported that on May 26th they will meet virtually with the head of the Ministry of Economy, Graciela Márquez, in order to follow up on the reopening of the rest of the industries, where it is planned to apply the same protocols.
Source: El Economista