Mexican automotive and aerospace industries to restart activities as of June 1st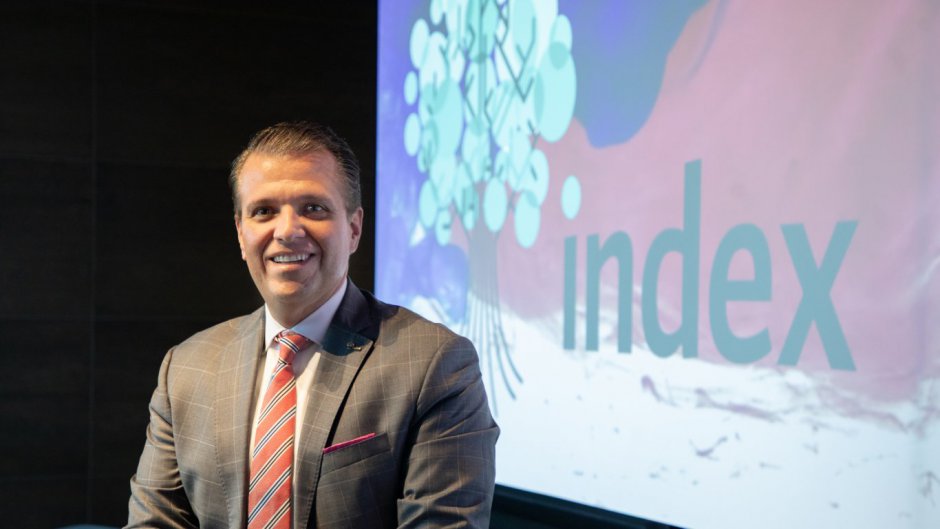 MEXICO — As of June 1st, 1,080 maquiladoras from the automotive and aerospace industries will return to work, generating 978,883 direct jobs, for which they are already preparing with sanitary protection measures and adjustments of healthy distance work operations, which will imply additional costs that approximately amount to US$1.3million per plant, reported the president of the National Council of the Maquiladora and Export Manufacturing Industry (Index), Luis Aguirre Lang.
After the federal government published in the Official Gazette of the Federation (DOF by its initials in Spanish) the agreement for the reopening of social, educational and economic activities related to essential activities, the leader of the maquiladora industry reported that they are ready to follow the needed guidelines for the gradual return to activities.
In a press videoconference, Luis Aguirre stressed that adjustments have been made under international good practices since April. "We are considering the hiring of medical sector personnel to carry out exact person-to-person monitoring," he said.
"The adaptations to production lines and recreation places, the production and use of sanitary protection equipment, googles, complex masks, mouth covers, and sanitizing mats, among others could mean a US$1.3 million investment per company depending on the size of plants," he noted.
Source: El Economista